Jim Ross Praises Christian Cage for Being a ' Very Steadying Influence' on Young AEW Stars
Published 05/23/2021, 9:30 AM EDT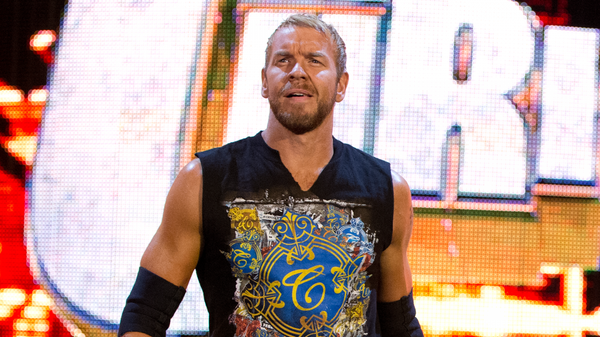 ---
---
Released WWE Superstars don't struggle for work anymorr as they have a ready option in AEW. It happened with Sting, Big Show, Tay Conti, and Christian Cage.
ADVERTISEMENT
Article continues below this ad
On an episode of the Grilling JR Podcast, Jim Ross spoke about the value Christian Cage is bringing to AEW. Not only is his prior expertise in the ring assisting the young talent to grow, but he also takes the time to teach them essential in-ring skills.
"We're sure happy to have Christian Cage on our AEW team.
ADVERTISEMENT
Article continues below this ad
"Very steadying influence on some of the young guys. He's at the point in his life where he knows he still has some gas left in the tank but he's willing to share his knowledge and has the patience and the time and the willingness to do it. He's a good asset for us right now." H/t Grilling JR Podcast.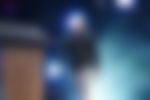 In fact, during an interview, Christian himself revealed that one reason he joined AEW was to help the younger talent.
"I didn't leave WWE because I wasn't under contract with WWE. I hadn't been under contract for WWE in probably six, seven years at this point in time. So it was a choice that I made. I needed the best platform for me at this stage of my career where I felt like I could go out and do my best work and also elevate the next generation that is coming up behind me."
The last time Christian appeared in AEW
Christian Cage is a renowned wrestler, and, of course, he will add value to any company he works with. The WWE Universe expected him to return to WWE, but the terms didn't work out, and he moved on to another company.
The last time he appeared in WWE was at Royal Rumble 2021. He was a part of the thirty-man Royal Rumble match.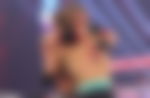 ADVERTISEMENT
Article continues below this ad
This was the first time in years that Christian and Edge were in the same ring at the same time. Edge wasn't expecting to see his best friend in the match, but when he appeared, The R-Rated Superstar was overwhelmed. They shared a sweet moment of bliss and celebrated with a hug before going back to the match.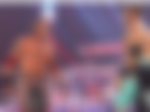 Anybody who has watched them from the beginning felt the emotions running through them at that time.
ADVERTISEMENT
Article continues below this ad
Unfortunately, the WWE Universe will not witness them in action together anytime soon.