Jon Moxley Confirms AEW Live European Tour Plans and Its Importance
Published 05/20/2021, 8:43 AM EDT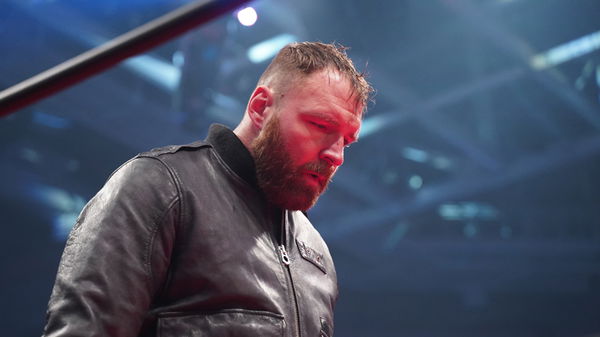 ---
---
Brand exposure for any company is of vital importance, and wrestling companies are no exception. Getting their brand to reach as many people as possible is one of their primary targets. AEW superstar, Jon Moxley, recently spoke up about the same.
ADVERTISEMENT
Article continues below this ad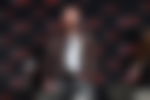 Jon Moxley talks about a tour
ADVERTISEMENT
Article continues below this ad
In an interview with 'Inside The Ropes', the former AEW World Champion revealed it all about All Elite Wrestling's pre-pandemic touring plans. Jon said,
"You know, the European fans are a special type of fans and we had plans to do UK tour and a tour of Europe and get over there in 2020 but obviously the pandemic changed that as well as many of the things that. As the world goes back to normal and things logistically become easier as far as travel and doing tours, either domestically or internationally as soon as possible, we're going to start looking at how we can bring AEW live back to its fans all over the world, man."
Top priority places
Moxley said that their number one, highest on the list of priorities, is the United Kingdom. He talked about how AEW hasn't been able to expand internationally.
Moxley believes the UK will be their first stop. He says he can't put a timetable on it, that's way above his pay grade, but thinks they would hit multiple cities in the UK.
The cities could be Glasgow, London, Leeds, etc. Jon disclosed he has many memories he cherishes in the UK, and he will be on that trip one hundred percent. "I can't wait," concluded Jon.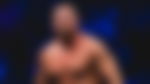 Speaking of the crowds, Moxley said that they get a distinct personality with different crowds all over the world. Fans in New York differ from fans in Tokyo, which differ from fans in the UK and so on.
ADVERTISEMENT
Article continues below this ad
Jon states that they always have a soccer game atmosphere in the UK and European crowds. The fans are just really excited to be there and are appreciative when stars from the United States or around the world come right to their backyard.
What are your thoughts on the Euro tour? Comment down below and let us know!
ADVERTISEMENT
Article continues below this ad