Kenny Omega Jokes About Interactions With Lady Dimitrescu from Resident Evil: Village
Published 05/22/2021, 12:06 PM EDT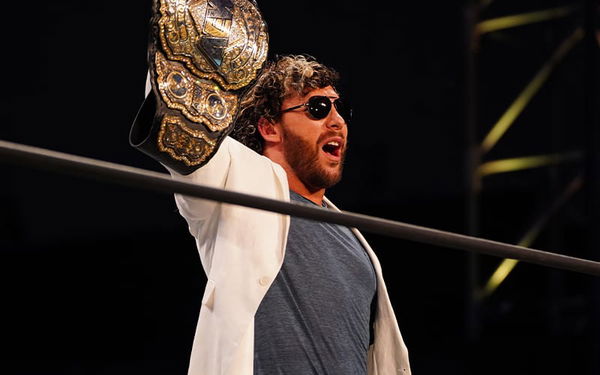 ---
---
Kenny Omega is the personification of a global superstar at the moment, holding major Championships of 3 different promotions and defending them left, right and center. His reign as triple Champion is set to be his best ever push. 
ADVERTISEMENT
Article continues below this ad
Needless to say, fans wonder what the AEW star does in his personal time and how exactly Omega enjoys the time off from work. Turns out, he is an avid fan of video games and really enjoys playing them every once in a while.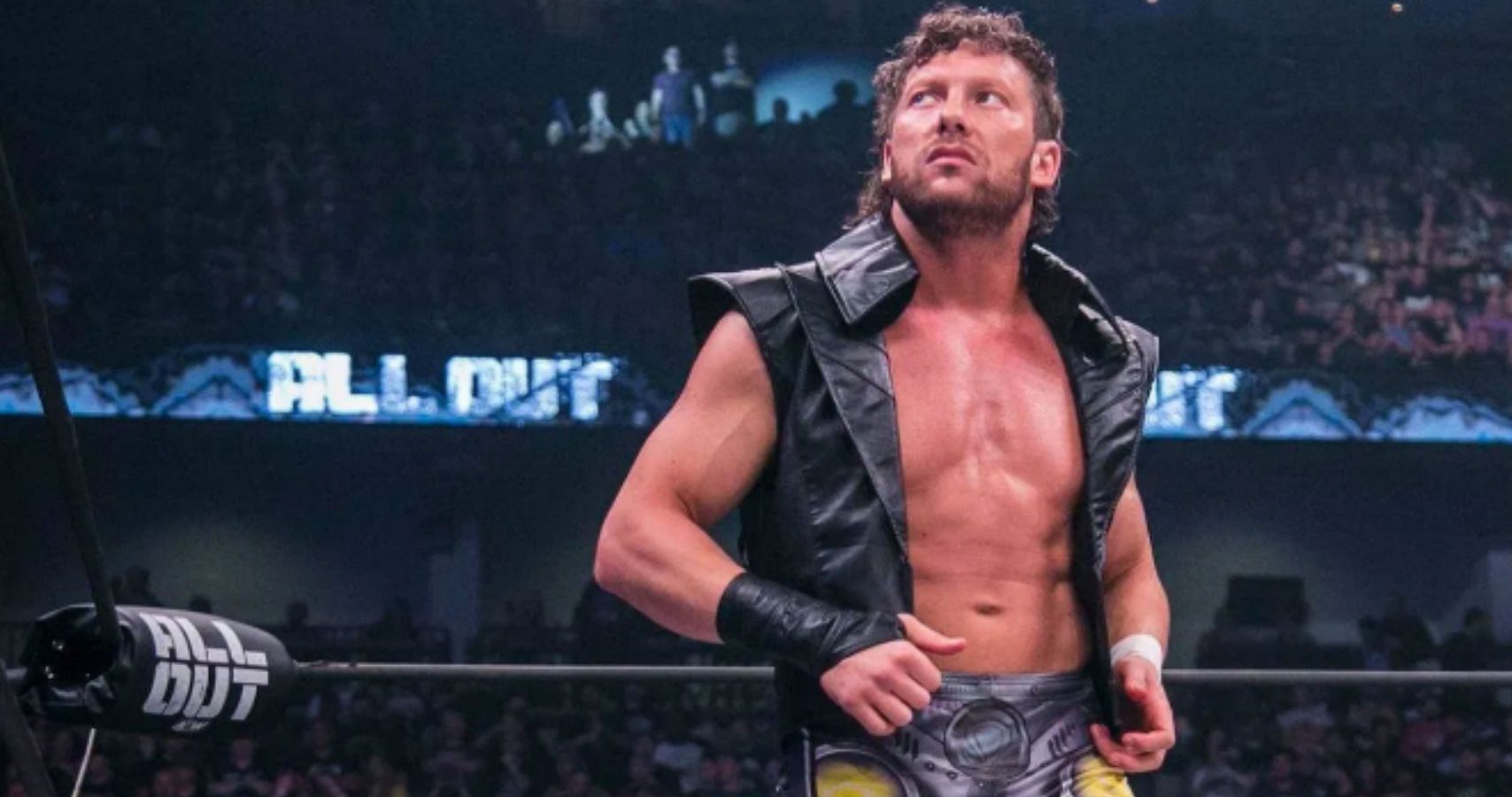 ADVERTISEMENT
Article continues below this ad
The Resident Evil series turns out to be his favorite, as he himself admitted, speaking on Wrestling with the Week. Apparently, Omega didn't want to finish the entire game at one go and likes to savor the moments.
He also highlighted his interaction with the popular Lady Dimitrescu, a villain in the game, and jokes that he tried his best not to kill her.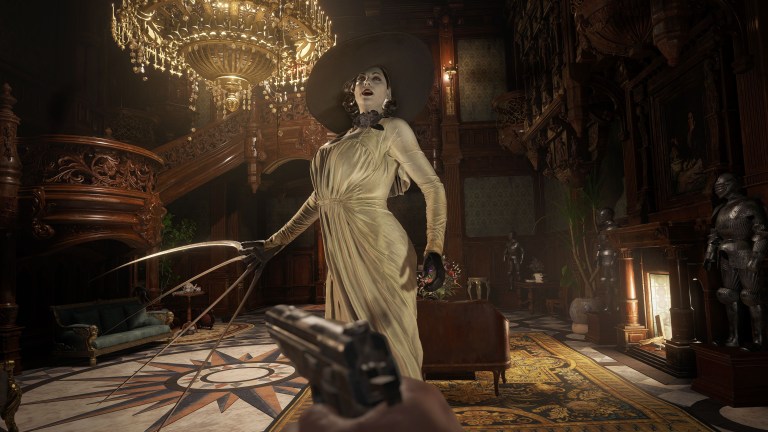 "Met The big lady, killed the big lady. That's where we are. Here's the thing, I thought she was going to be a recurring character until the very bitter end. Because she's got a Fanfare, she's popular. And I understand it she's a very big beautiful woman and I mean, I wanted to see what made her tick," Omega explained. "And I want to see if there is a soft spot that big black heart of hers. And in the end, there wasn't much of one, so I had to do what I had to do."
Lady Dimitrescu has been the subject of hundreds of thousands of memes following the release of Resident Evil: Village, and fans have enjoyed playing the game in general, giving it good reviews in terms of storytelling and gameplay. 
Kenny Omega is confronted by villains in real-life as well
ADVERTISEMENT
Article continues below this ad
Kenny Omega himself admitted that he has long been a fan of Resident Evil as a gaming Franchise and although he hasn't finished Village yet, we can expect him to do so soon. However, there's plenty of fight he has to go through in the outside world as well before he gets to do that.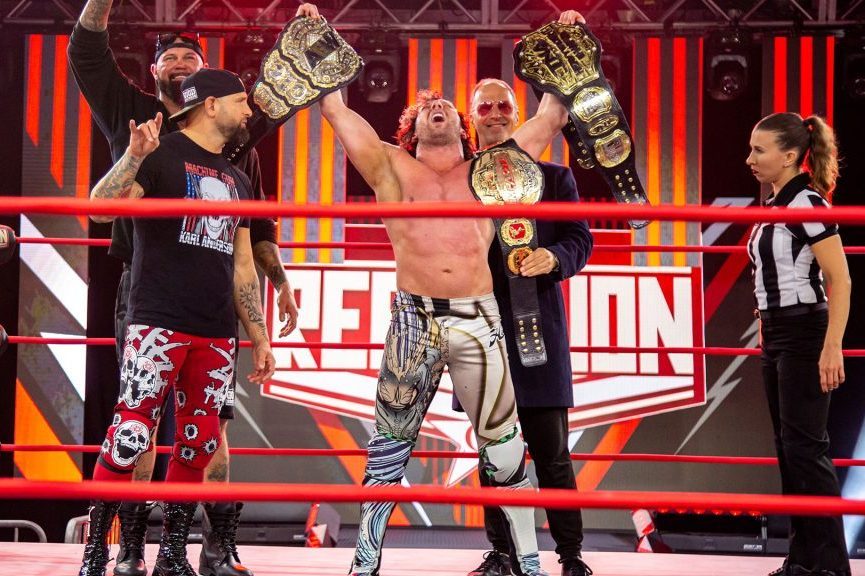 The triple champion has to defend all three of those championships, first at Double or Nothing against Orange Cassidy and Pac for the AEW Championship, then the Impact World Championship against Moose and later the AAA Mega Championship against Andrade at Triplemania. 
ADVERTISEMENT
Article continues below this ad
It will be a busy schedule for the star, but we can expect him to make the most of this time in the spotlight.