Kenny Omega Reveals He Planned on Retiring and Living in Japan Before AEW Call-Up
Published 05/23/2021, 12:58 AM EDT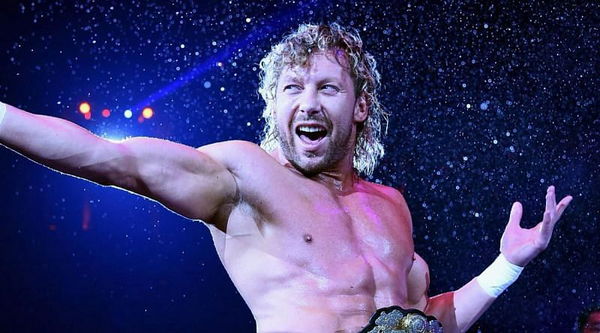 ---
---
Kenny Omega is one of the hottest properties in the world of professional wrestling today. Omega is leading from the front and setting an example unlike any other by holding onto three World Championhips. Before making his mark in AEW, Omega spent a majority of his career in Japan.
ADVERTISEMENT
Article continues below this ad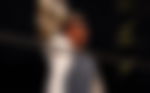 Kenny Omega never thought he'd be a full-time wrestler in America
ADVERTISEMENT
Article continues below this ad
AEW World Champion Kenny Omega recently joined Wrestling with the Week. James Willems asked Kenny how it felt to be a champion on television in USA after spending a majority of his career and gaining popularity in Japan. Omega said he never thought it would happen. In fact, he even planned to life in Japan after retirement!
He said, "It's very odd. If you would've asked me how I see myself years from now, I never would've said I'm going to be a full-time wrestler in America. I thought for sure I was going to retire in Japan. Possibly live. I wouldn't even say possibly, I was really heavily leaning towards just living in Japan for the rest of my days."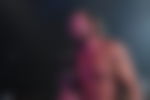 The 'Belt Collector' revealed that anything can happen in life, and one can never plan all these things. Although we don't agree with what he has to say on Dynamite, we definitely agree with him here. Nothing can be pre-planned. Because you never know what life has in store for you!
Kenny's impact in Japan
Kenny 'The Cleaner' Omega wrestled for DDT Pro-Wrestling, All Japan Pro Wrestling, New Japan Pro Wrestling, and several indies in Japan. His most successful time was in New Japan when he joined the Bullet Club. Omega was already a talk of the town for his wrestling and comedy inside the ring, and this only grew as he captivated the NJPW fans.
Even now, still chosen as #1 foreigner of all time… I carry that pride and responsibility with me everywhere I go. (Along with a bunch of title belts) https://t.co/moKGAw5luT

— Kenny Omega (@KennyOmegamanX) May 22, 2021
ADVERTISEMENT
Article continues below this ad

Omega had several match of the year contenders in NJPW, and even broke the Meltzer match rating scale more than once to earn a 7-star rating for his match against Kazuchika Okada.
Kenny Omega won the AEW World Championship earlier this year and won the Impact World Championship last month. He has held the AAA Mega Championship since December 2019. The best part? He looks in no mood to drop any of those titles soon.

Kenny wasn't drawing the attention of the fans in USA in the start of his career. However, now in the latter part of his career we're sure the fans in America won't stop getting enough of him.
ADVERTISEMENT
Article continues below this ad