MJF Says He Can't Become a World Champion in AEW Because of Chris Jericho
Published 07/04/2021, 8:35 AM EDT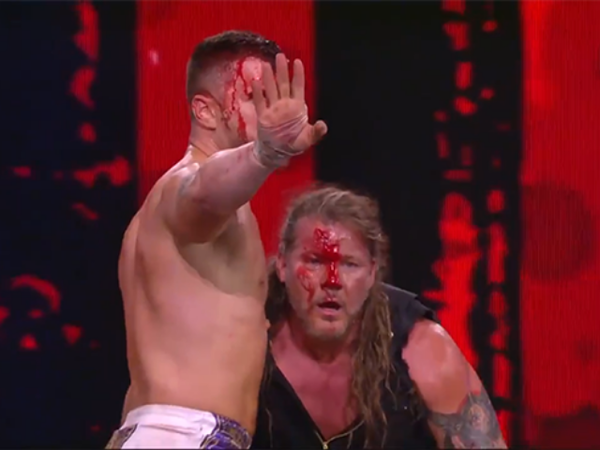 ---
---
Maxwell Jacob Friedman aka 'MJF' is currently one of the hottest heels amongst all the wrestling promotions, and he is not leaving Chris Jericho anytime soon. MJF recently said that he needs to get through Jericho in order to be in the World Championship picture in AEW, and he further added that he can't work in the same company as Chris Jericho.
ADVERTISEMENT
Article continues below this ad
Clearly, there is no love lost between the two gifted athletes. Majorly, MJF believes that feuding with Chris Jericho has kept him off his plans.
In a recent interview with Justin Barrasso of Sports Illustrated, MJF revealed why he needs to put down Chris Jericho for his own sake, and he also mentioned that in order to climb the ladder of success at AEW, he needs to finish this Chris Jericho chapter.
ADVERTISEMENT
Article continues below this ad
"I'm going to get to that world title," MJF said. "I should be world champion right now. Jon Moxley hit an illegal maneuver on me [at last summer's All Out]. And the reason I can't focus on that is because of Chris Jericho. He's the reason I'm not challenging for the world title."
Currently, MJF is involved in the heated Inner Circle vs The Pinnacle storyline. The last time these two met, MJF had the upper hand after a controversial victory over Jericho when he threw him from the top of the cage.
MJF clarifies he is not intimated by Jericho
MJF thinks Jericho should fear him, as he claimed that the 'Lionheart' has not faced an opponent quite like him, who has the physical ability and the mic skills to back him up. In the same interview, he admitted that he knew he "belonged" there and was doing the right thing.
"I wasn't going to allow myself to be swallowed up in any of my moments with Chris Jericho," MJF said. "Chris Jericho is incredible, there's no arguing that, but he has also never had to be in the ring with someone as talented with a mike in their hand as me."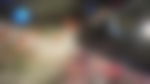 He also noted that he can't get to the AEW World Title as long as Jericho still exists in the company, and eliminating Jericho is his only goal after his victory against Sammy Guevara at the last Dynamite show.
ADVERTISEMENT
Article continues below this ad
"I can't get to that world title if Chris Jericho still exists in my company," MJF added to conclude.
ADVERTISEMENT
Article continues below this ad