Jim Ross Shares Exciting Insights on Massive AEW-NJPW Collaboration
Published 05/28/2021, 10:07 AM EDT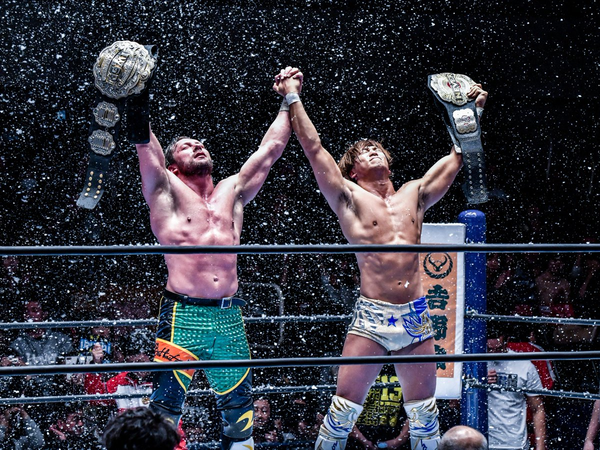 ---
---
AEW and Tony Khan have broken all barriers of the Forbidden Door and have actively worked with other promotions to form a massive crossover in the wrestling world, attracting several fans towards its product every Wednesday Night. 
ADVERTISEMENT
Article continues below this ad
However, the best is yet to come and although Japan is just an ocean away, it is just a matter of time before we get to see one of the biggest crossovers in wrestling history as AEW and NJPW shake hands.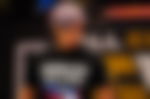 ADVERTISEMENT
Article continues below this ad
After Kenta's unexpected appearance to resume his feud against Jon Moxley, fans have been expecting more New Japan stars to lock horns with the AEW roster, but things haven't been moving as quickly as expected. 
Speaking to DAZN, Jim Ross explained how an AEW-NJPW collaboration will surely happen in the future, as it packs huge gains to both promotions.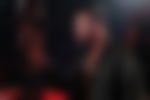 "I'd love to see us do more with New Japan. I had my little run there for three years doing New Japan voiceovers with Josh Barnett. I developed a friendship with a lot of those guys, just like I've done with this roster. I'm pulling for them," JR claimed. 
"I know how talented a lot of those dudes are. I would like to see a pay-per-view with Okada challenging Kenny Omega for the AEW title. Why not? That's easy layup booking, but there's a history there. There's a backstory. You could lead into this thing for weeks and weeks until the day came for the big event. So things like that excite me."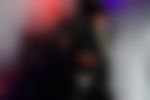 AEW and NJPW stars could benefit a lot from the crossover
A lot of AEW Superstars do have NJPW experience, and this could make the crossover a very easy possibility. Big matches, big draws, and a lot of interested viewers. 
ADVERTISEMENT
Article continues below this ad
"They got a lot of great talent over there that could match up with some of our guys. Darby (Allin) would be great. (Chris) Jericho had his run there and drew money. He sold tickets. I think there's a possibility that could happen down the road." 
Jim Ross does explain how he isn't leaking any plans and how the COVID-19 situation has to die down before any talks can be held. However, he is confident something can happen down the road between AEW and NJPW. 
ADVERTISEMENT
Article continues below this ad
"We're not going away. They're not going away. So when the time is right, you never know. I think it'd be fun for the fans," he concluded.