Renee Young Compliments AEW Stars Ahead of her Potential Debut
Published 09/10/2020, 10:37 AM EDT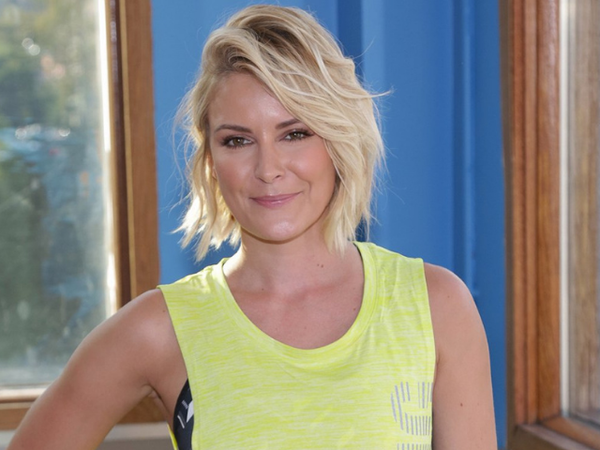 Renee Young (Renee Paquette) is currently one of the most trending names in the wrestling universe. So, when she compliments someone on social media, it's a big deal.
ADVERTISEMENT
Article continues below this ad
She tweeted about two AEW stars, complimenting them on their styles. This is not what you think someone would compliment a pro-wrestler for. However, she is all about their appearance rather than their in-ring skills.
First, she mentions Joey Janela, who is a pro-wrestler signed to AEW. According to her, he has one of the most luxurious hair locks in the industry.
ADVERTISEMENT
Article continues below this ad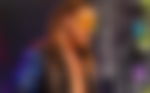 In fact, she believes his hair is reason enough for a brand to endorse him.
Did Renee Young take a subtle shot at Vince McMahon?
Now, if you really think about it, this might be a subtle dig at WWE. The reason being, recently Vince McMahon banned WWE Superstars from having third party deals. Since she is completely against this notion, it's quite possible that the mention of "hair product endorsement" and tagging product companies was her way of getting under McMahon's skin.
The second name that Renee Young complimented was Tully Blanchard. Currently, he is the on-screen manager for AEW Tag Team Champions, FTR. She explains how his demeanor is not something you can teach in a class. In this regard, she referred to his sense of clothing.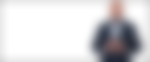 ADVERTISEMENT
Article continues below this ad
We need to discuss the pure class that is Tully Blanchard and the dickie/button down/ blazer combo. You can't teach that kinda class. Bare in mind is 18399201 degrees outside

— Renee Paquette (@ReneePaquette) September 10, 2020
To be honest, he is a legend who has secured several titles during his career. These include Tag Team Championships, Heavyweight Championships, and others. In fact, he has secured titles during his time with both NWA and WWF.
ADVERTISEMENT
Article continues below this ad
Furthermore, Tully Blanchard was a part of legendary factions like The Brain Busters and The Four Horsemen. He was given the NWA Hall of Fame honor in 2009. Additionally, he was inducted into the WWE Hall of Fame in 2012.
Therefore, his achievements themselves stand as evidence of his classy appearance!