Cody Rhodes Details Shaquille O Neal's Training Routine Ahead of His AEW Debut
Published 02/16/2021, 7:09 AM EST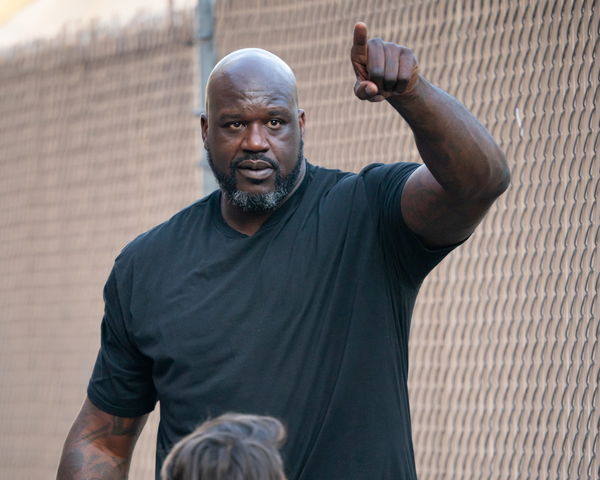 ---
---
Shaquille O'Neal is coming to AEW, and things could not get more exciting for the promotion. Cody Rhodes, the EVP of the company, provided some details concerning the NBA legend in a recent interview. 
ADVERTISEMENT
Article continues below this ad
The former AEW TNT Champion opened up about how the big man is training for his debut in the ring which is set to take place on the March 3 episode of Dynamite.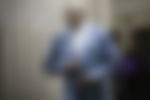 "I don't have a lot of interaction with him. I know when he trains it's very long," said Cody, speaking to New York Post. "They put in over two hours. They go from the weight room to the ring and two to three of our better guys bump around, training themselves and want to be there. They're there almost all night. I've never trained with him. He's very much been trained by QT. They train pretty regularly and I'm excited."
ADVERTISEMENT
Article continues below this ad
Cody Rhodes wants to get the most out of Shaquille O'Neal
Unlike most big men in the business, Cody wants Shaq to do as much as he can. He draws examples from giants who aren't given as much of a spot due to the limitations that come with size. 
"When you're of that size. If you were coming in, not Shaq, if you were that big I would want you to train and learn to do as much as you can but most wrestling promoters and bookers and companies aren't going to have you do as much. There is very much a less-is-more guideline for a legitimate giant. Not many come into wrestling anymore," explained Cody.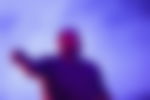 Cody compared Shaq to WWE legend Big Show
Cody compares the NBA legend to Big Show, a wrestler he admires in the ring. 
"The only thing I've been thinking of in my mind is I wrestled Big Show so many times. He was just one of the most valuable teachers to me, he was everything, he was a genuine adversary when it came to how he handled going to WrestleMania," admitted Cody.
ADVERTISEMENT
Article continues below this ad
"He was my first taste of good politics, bad politics, and he was an angel in the ring to wrestle with. It gave me some absolute valuable lessons. So thinking about Show a lot as I've been thinking about Shaq, in any way are they similar."
Big Show and Shaq actually did have a showdown moment at the Andre The Giant Memorial battle in 2019. If Shaq gets some decent ring time, it would be a revival of the lost use of giants in wrestling.
ADVERTISEMENT
Article continues below this ad
This hasn't been replicated efficiently since the days of Andre the Giant himself.