"Starving for Fame" – Top AEW Superstar Destroys His Parents on Social Media
Published 11/09/2021, 11:47 AM EST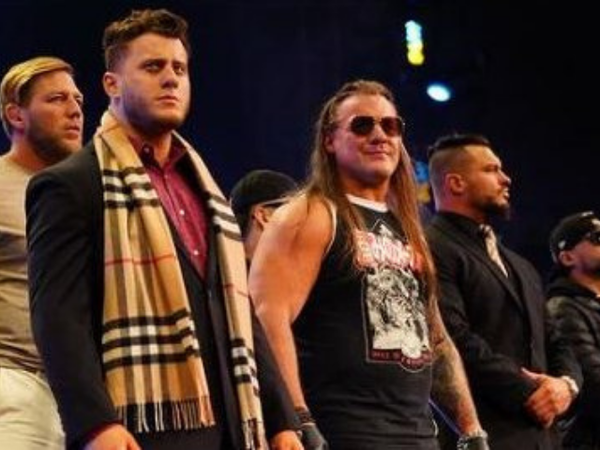 ---
---
MJF can be ruthless, and it's not limited to the ring. He doesn't care if it's Chris Jericho in front of him or his parents, he rips anyone apart who tries to piggyback on his success.
ADVERTISEMENT
Article continues below this ad
Therefore, when his parents held up a sign which claimed that they supported the individuals who thought MJF "s*cks", he took it upon himself to respond. According to his response, his parents are just thirsty for attention, and that's about it.
If his parents are thirsty for attention, let's be honest, his response got them the attention he wanted. Several would have missed out on what his parents said had he not responded. Technically, MJF gifted them the attention they were craving, as per him.
ADVERTISEMENT
Article continues below this ad
On the other hand, any child would get agitated knowing his/her parents are holding up a sign which openly supports haters.
Starving for fame. Riding on my coattails.

— Maxwell Jacob Friedman™️ (@The_MJF) November 8, 2021
Was there a better way to tell him he s*cks? A family dinner would have been better than public humiliation!
MJF received backlash from his mother over a promo
The AEW pro-wrestler cut a promo where he brutally berated his mother. Of course, this isn't something anyone will tolerate, and she came back with harsh words.
During an interview on Busted Open Radio, she called out her son for being ungrateful.
"I got to tell you, here's what I thought. I think Max should be the face of every advertisement and health class of why you should use birth control. That is my honest opinion, he is so ridiculously disrespectful, he is beyond ungrateful. I cannot get over what he has turned into, and I am sick to tell you the truth."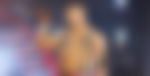 ADVERTISEMENT
Article continues below this ad
Not only that, his mother went to the point of enquiring if it's possible to apply for emancipation for him.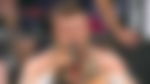 "He is the most despicable human being. Am I allowed to file emancipation, is that allowed? Am I allowed to file emancipation from him, that's all I want to know?" H/t Wrestling Inc
ADVERTISEMENT
Article continues below this ad
There's not much one can say about a heated exchange between a mother and her son. However, this scathing exchange has gotten heads turning.
While the wrestling world has witnessed families getting involved, this takes the prize!