"There Is No Better Place Than AEW" – Miro Praises Tony Khan
Published 10/07/2020, 12:45 PM EDT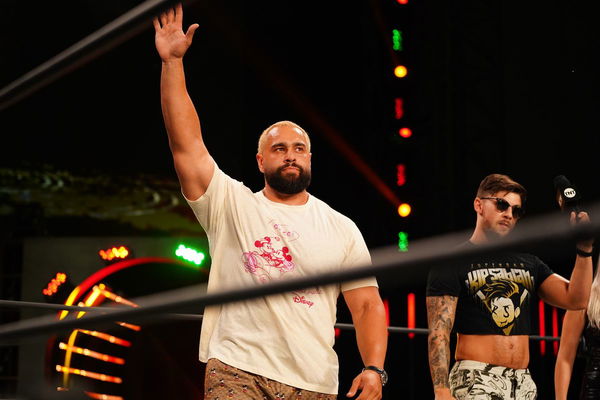 ---
---
AEW Superstar Miro (formerly known as Rusev in WWE) is not holding back his words. The previously 'shy' superstar is now vocal about many issues like his time in WWE and his debut in AEW.
ADVERTISEMENT
Article continues below this ad
In this week's episode of AEW Unrestricted, Miro appeared as the special guest and opened up about a variety of topics. He started with his time in WWE but then spoke about his debut in AEW and how the contract came into place.
"We started talking to Tony, and he wanted to bring us [to Florida], and we took time, and we wanted to execute the exact amount of the right contract for the right time, the right opportunity. I was very keen on telling him that I'm very passionate about different projects, about my Twitch, working in other places, and doing different things, like outside projects. He was very open to it."
ADVERTISEMENT
Article continues below this ad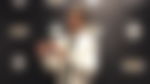 The Bulgarian Brute revealed it was Tony's will to include the other ventures that ultimately drew him in.
"……as soon as I heard that he's willing to do that for me, I was willing to work with Tony at the same time. And let's be honest, there is no other better place than AEW out there at all. It was a no-brainer. It was definitely a no-brainer for me, and I'm so glad, and I'm so blessed this whole thing is happening. And I can re-live; I can live again what I really love to do, which is professional wrestling."
Read more – "They Wanted to Kill Me Completely" – AEW Superstar Miro Reflects Upon His Final Days in WWE
Miro says Tony Khan gives the wrestlers creative freedom
Before his debut, Miro revealed Tony gave him the freedom to cut a promo on his own. Miro went to Chris Jericho and got the brass ring line. The rest, as they say, is history.
The former WWE United States Champion believes that this freedom to be creative makes Tony and AEW different than their competition. He explained that Tony gives the idea, and wrestlers can say whatever they want based on the idea.
ADVERTISEMENT
Article continues below this ad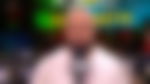 "He's excited about it, too. He will support you, but at the same time, if he has a different vision, he will let you know about it," Miro noted. "He's like, "no, I see this viewed in this way.' But at the same time, he still gives me the creative freedom to create what I want in the setting that he wants to set up."
The creative freedom reinstated the love of wrestling in Miro. After seven-eight months of a break (due to WWE firing), Miro made his AEW debut as Kip Sabian and AEW's "best man." The duo scored a victory in a tag team match the following week. Miro used his submission move "game over" and scored the victory.
ADVERTISEMENT
Article continues below this ad
See the full podcast below –