"They Weren't Meant to Be Stars" – Vince Russo Claims Not Even 50% of the AEW Roster Has the 'It' Factor to Be Megastars
Published 05/30/2021, 7:33 AM EDT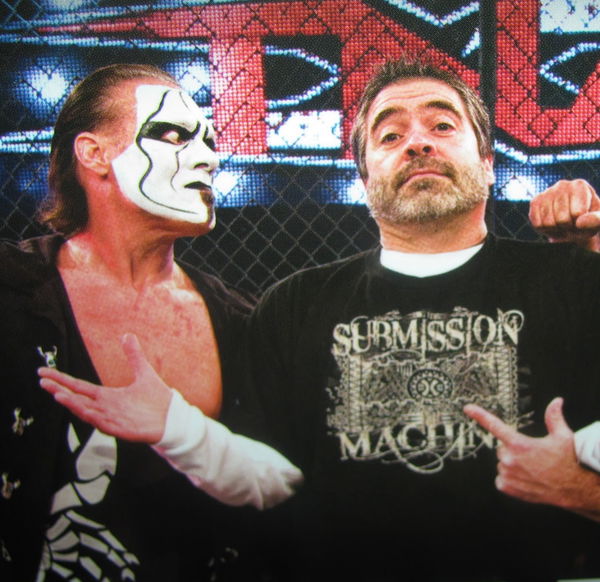 ---
---
AEW has become a land of opportunity for several young and upcoming wrestlers over the last few months. Alongside almost hundred wrestlers on their roster, the company features a plethora of young and upcoming wrestlers, predominantly on Dark and Dark: Elevation.
ADVERTISEMENT
Article continues below this ad
Although AEW has so many wrestlers under contract, and others working per-appearance deals, they don't have a megastar. And Vince Russo believes they will barely have one ever.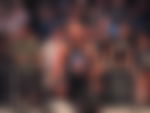 ADVERTISEMENT
Article continues below this ad
Vince Russo feels the AEW roster doesn't have the 'It' factor
Former WWE, WCW, and TNA Writer Vince Russo joined a Q&A Session with TMPT Empire of Podcasts on Patreon a few weeks ago. During the Q&A, RBV asked Russo why there are no larger than life characters in wrestling like there used to be.
Russo instantly took a trip down memory lane. He credited WWE Hall of Famer Jim Ross for assembling the finest roster during the Attitude Era.
He said, "When JR handed over the roster to us, everybody on that roster deserved to be on that roster. JR knew and understood the 'It' factor."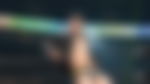 Watch this story: The Most Must-See Moments from the PG Era of WWE
Russo then talked about the AEW roster. He said he'd have a difficult time singling out 10 wrestlers from that roster who'd be top stars.
He said, "Bro when I turn on AEW today, I would have to stretch. I swear to you I would have to stretch to find 10 out of the 80 [estimated wrestlers on roster] that have the 'It' factor.
"Definitely 50% of that roster, those guys and girls do not have the 'It' factor, they will never get over. They weren't meant to be stars. And all the creative in the world is not going to help them," Russo continued.
ADVERTISEMENT
Article continues below this ad
Vince Russo isn't referring to the top stars Tony Khan's promotion already has in the form of Chris Jericho, Jon Moxley, etc. He is referring to the young, independent wrestlers looking for that one life-changing break.
However, the action inside the ring isn't the only thing that makes one go from being a wrestler to a Superstar. The character that the performer portrays, and how well he does it, plays a crucial role. AEW has a lot of action, but they need more character for their superstars.
Who knows? Maybe, someone will prove Vince Russo wrong.
ADVERTISEMENT
Article continues below this ad