"This Girl's Kind of a B*Tch"- AEW Official Aubrey Edwards Opens up About Initial Heat With Tay Conti
Published 05/21/2021, 9:15 AM EDT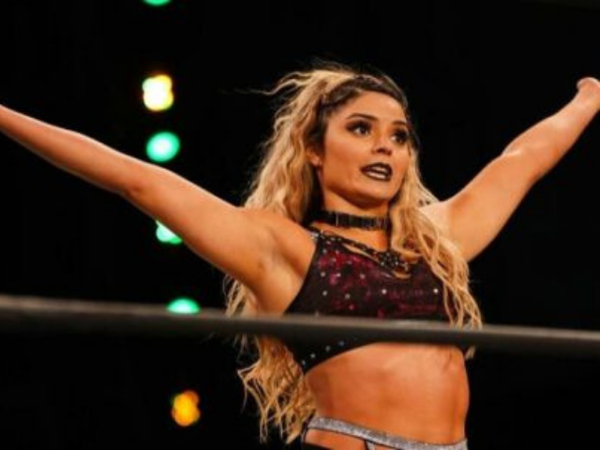 ---
---
More often than not, pro-wrestlers who have transitioned from WWE to AEW say positive things about their new home. The trend continued as former WWE Superstar Tay Conti, who recently shifted to AEW, said that she is happier now.
ADVERTISEMENT
Article continues below this ad
However, before she could actually find her spot in AEW, Aubrey Edwards had some doubts about her. During her appearance on AEW Unrestricted, she revealed second guessing Conti when Omega thought Conti would be a great hire.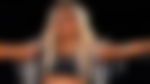 ADVERTISEMENT
Article continues below this ad
"I remember when Kenny told me, Hey, we're thinking about bringing in Tay. I think you and I had an interaction at the previous place when I was trying out that it was kind of like, 'Man, this girl's kind of a bitch. Like, what's up.' We've talked about it further since then. But I told Kenny, I'm like, 'Dude, I don't know, she might not be good for the locker room.'"
Edwards soon realized Tay Conti had a unique energy and changed her mind about her.
"Then, after that first day, you're around, I texted him and said, 'We need her. Like, she's good energy. She's a solid worker, like, she will be a great addition to our team.'"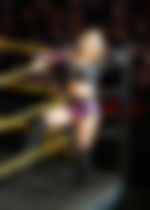 Tay Conti revealed not being happy in WWE
Conti responded, revealing that she wasn't happy at her previous place of employment. Hence, it took her a while to get settled but since then, she has been enjoying her new life at AEW.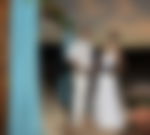 "Thank you. Yeah, honestly, I kind of agree. Like, I was not happy at my previous job. So I was not really being myself. There was a lot of stress. So that was super hard. That's when I was like, You know what, that's not me. I gotta, I gotta be out of here, I became a person that I am not, you know? So I feel like now I have a better relationship with everybody. I can be myself."
WWE released Tay Conti in April 2020. Like most Superstars, she wanted to move her wrestling career forward and took a chance with AEW.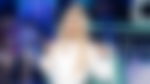 ADVERTISEMENT
Article continues below this ad
AEW has made a name for itself in the industry as a company that is open to absorbing pro-wrestlers that WWE releases.
Even recently, the company released several Superstars as cost-cutting measures and some of them have reportedly been in touch with AEW for a possible future with the company.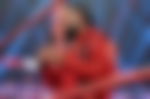 ADVERTISEMENT
Article continues below this ad