Tony Khan Reveals Interesting Details About AEW Games
Published 11/08/2020, 11:49 AM EST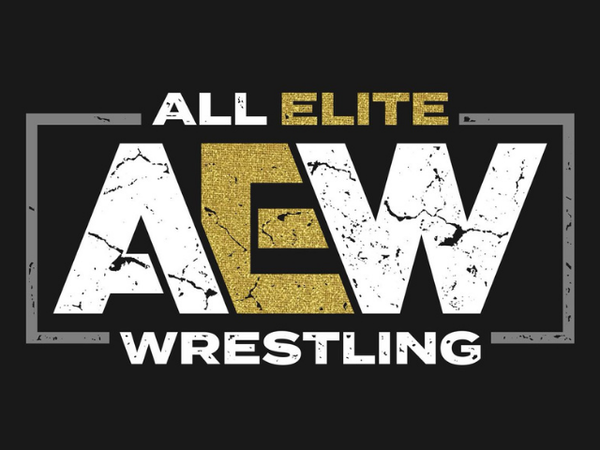 ---
---
Tony Khan revealed some details about the much awaited AEW Games prior to the huge announcement scheduled for Tuesday.
ADVERTISEMENT
Article continues below this ad
Ever since the company announced that plans are in motion to introduce a wrestling game to the market, fans have been eagerly waiting for further information. This game will be a direct competitor for the WWE 2K series.
Tony Khan says AEW Games is making multiple games on various platforms. A console game that's "best in class," and a "general manager" game. "A few different titles" but they want to expand to gaming fans and AEW fans both. #AEWFullGear

— Andrea Hangst (@FBALL_Andrea) November 8, 2020
ADVERTISEMENT
Article continues below this ad
According to Tony Khan, the company is not focusing on launching the game on just one platform. Instead, it plans to make it available for different platforms.
This is a great relief for fans since not everyone owns the same gaming platform or console. Furthermore, making it available on various platforms and consoles is an excellent strategy for AEW to capture the market.
"I can't say too much. We're making multiple games, We're working on more than one game at AEW games and we're going to cater to different platforms. We're going to cater to different kinds of games and different interests. I think we'll put a title out that's a console game that's best in class console game."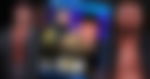 He plans to roll out a game that will allow others to step in his shoes and be the General Manager of AEW. This will most likely be a game that will be suitable for everyone, gamer or not.
"I think also, we're going to put something out for those people, like myself, that love putting wrestling cards together and allow somebody to do the job I do which be the general manager of AEW and book cards."
Tony Khan has huge plans for gamers
Tony Khan does not plan to stop at just one. He has the company working on other games, which will be a path to introduce gaming fans to AEW and vice versa.
He plans to expand AEW Games as much as possible to influence every gamer to try the video games the company brings to the market.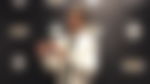 "There's going to be a few different titles and then I don't think we're going to stop there either. I think we're going to look to expand here at AEW Games because it's a great chance to build AEW and introduce gaming fans to AEW and introduce AEW to gaming fans, expand and build a business. So there's a lot to come from there for sure." 
Right now, WWE 2k Series has a good hold over the market as a wrestling game. AEW Games will need to match up to it and provide a brilliant experience to the user for the game to be a success.
ADVERTISEMENT
Article continues below this ad
He had applied for the All Elite Wrestling: Elite General Manager and Elite GM trademarks in September and the AEW Games trademark on October 23.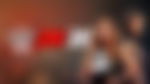 Only time will tell if AEW can make their games as great as their shows.
ADVERTISEMENT
Article continues below this ad