"Trying to Get Into Britt Baker's Pants" – MJF Destroys CM Punk on AEW Dynamite
Published 12/02/2021, 8:30 AM EST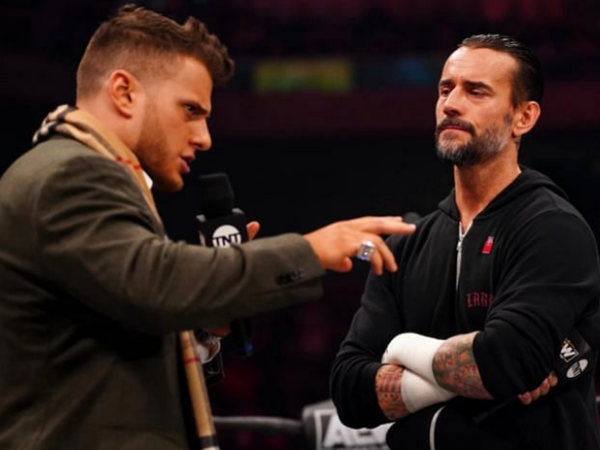 MJF really flew off the handle with his words on AEW Dynamite during his segment with CM Punk. He did not hold back on ANYTHING.
ADVERTISEMENT
Article continues below this ad
So, during AEW dynamite, MJF said something absolutely demeaning. Not only was it insulting Punk, but also Britt Baker. He practically hinted that Punk is trying to have a personal relationship with Baker, and the crowd did not know how to react!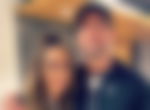 ADVERTISEMENT
Article continues below this ad
"It takes a lot of b*lls to come out here and claim to be the best in the world when you are struggling to beat the likes of Marshall and Lee Moriarty. I guess the only thing you are the best in the world nowadays is trying to get into Britt Baker's pants."
When Punk did not react, MJF took another cheap shot at him.
"What's the matter PG Punk? You look unamused. Coincidentally, that's what Britt would look like if you got her in the bedroom!"
This comes right after Punk revealed that Britt Baker had replaced MJF as one of AEW Four Pillars.
"You're too busy talking about the four pillars, you don't even realize you've been replaced by Britt Baker." H/t WrestlingInc
The fact that MJF and Punk have taken their feud to a point where they're taking cheap shots at each other is enough to assume a big fight is coming up!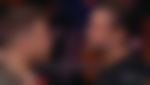 MJF rejected a challenge from CM Punk
Considering MJF was running his mouth, one would assume he wants an in-ring match against CM Punk. Unfortunately, that's not the case.
During the segment, Punk offered an immediate match, but MJF refused. According to him, Punk needs him more than he needs Punk.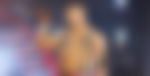 Additionally, MJF revealed that currently, he's got a spark that Punk hasn't had in years, specifically since 2011. In fact, he claimed he'll be better than Punk in Chicago after winning the AEW Royal Battle the following week.
ADVERTISEMENT
Article continues below this ad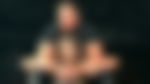 Now, as if all of these weren't enough, MJF basically threatened to kill Punk's dog. And, this was the last straw for Punk. He stepped out of the ring and stormed towards MJF, but Wardlow came out and stood in front of MJF.
ADVERTISEMENT
Article continues below this ad
MJF should be glad he had Wardlow as a backup, otherwise Punk was ready to put MJF to sleep!