UFC Fighter Jorge Masvidal Spotted Backstage at AEW Dynamite
Published 03/03/2021, 10:35 PM EST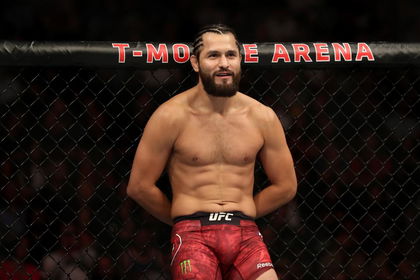 ---
---
It's not every day that you see the worlds of MMA and Pro Wrestling collide, but when they do, it definitely is a spectacle. While everyone was focused on Paul Wight and Shaquille O'Neal's AEW debut, people may have overlooked a UFC star prowling backstage.
ADVERTISEMENT
Article continues below this ad
According to a recent confirmation from ESPN's Ariel Helwani on Twitter, UFC Fighter Jorge Masvidal was present for the latest episode of AEW Dynamite. He took a picture with former AEW Champion Jon Moxley, as you can see below. 
ADVERTISEMENT
Article continues below this ad
Masvidal in AEW is huge for business and if he does have an angle in the show, it would mean huge things. However, his involvement in any spot is unconfirmed as of now and frankly a long shot. 
The fighter has been one of the most brutal in UFC so far and is known for his offensive prowess. Jorge Masvidal is especially feared for his boxing skills which are regarded as the best on the UFC roster.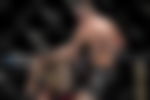 This, combined with his flawless grappling, makes him one of the most complete warriors in the business. Masvidal really made his way through the ranks over the past few years and put his name on the map with 'that' quick knockout after a deviating running knee.
Although he came up short to Kamaru Usman, who strategically defeated him during his last encounter at UFC 251, Masvidal is still widely respected and is expected to make an explosive return.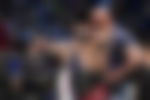 Jorge Masvidal is not the first and won't be the last
This isn't the first time an MMA star has crossed over to the world of Professional wrestling. 
ADVERTISEMENT
Article continues below this ad
Ronda Rousey, former UFC Women's Bantamweight Champion, had a legendary run in WWE and broke through the Women's Division. She was one of the spearheads of the Evolution and had a great run as Raw Women's Champion. 
She managed to stay undefeated for nearly a year and lost just once in her entire WWE career. This also happened to be her final match in the company, after which she has taken a break from the fight scene.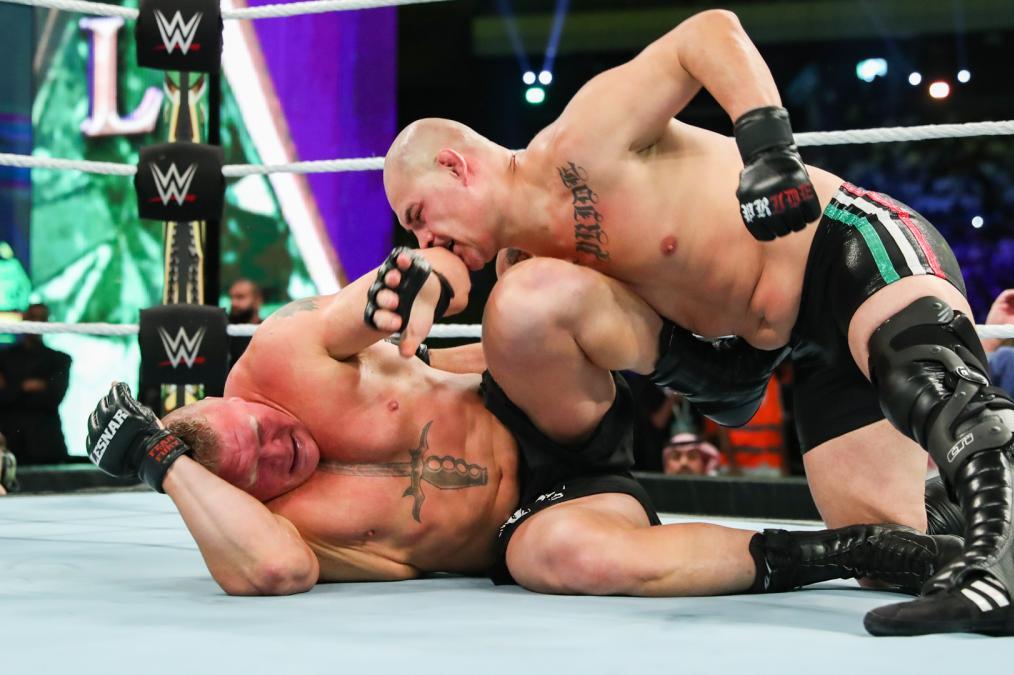 ADVERTISEMENT
Article continues below this ad
Former UFC Heavyweight Champion Cain Velasquez also moved to WWE in 2019 after retiring from the Octagon. He, not coincidentally, went on to feud with Brock Lesnar, who although originally was a WWE Superstar, did have a very successful stint in UFC.