Wrestling Legend Reveals Tony Khan Was Extremely Upset Due to "F**ked Up" Ending to AEW Barbed Wire Exploding Match
Published 10/04/2021, 12:46 AM EDT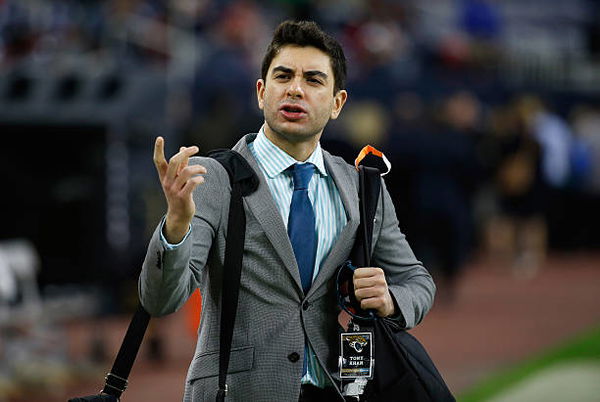 ---
---
There's a difference in management styles between AEW and WWE. The former has spread control between Tony Khan and AEW EVPs Kenny Omega, Cody Rhodes, and others, while the latter has one person, Vince McMahon, making the final decisions.
ADVERTISEMENT
Article continues below this ad
While everyone applauds AEW for the freedom it gives, essentially, it's an issue. During an episode of Keepin' it 100 with Konnan, Konnan explained that as per his observations, Tony Khan wasn't too happy with the arrangement.
He used the infamous exploding barbed wire match as an example for Khan's frustration. It so happened that Khan has done everything for the match. But, handed off the finish to someone else. The finish was far from anything that the AEW Universe was expecting, and they poorly executed it.
ADVERTISEMENT
Article continues below this ad
"I was talking to Tony, and he was telling me, and he wasn't trying to pass the heat. But, you can tell that he was generally mad. And, I understood him. He was like, 'F*ck man. Remember that exploding barb wire match?' He's a fanboy. He loves this sh*t, he wanted to see it. He knew the fans wanted to see it, he knew it was something different. It hadn't been seen, and he told me, 'I took care of everything I needed to take care of. The one thing I handed off to somebody else was the finish, and the finish was f*cked up'." H/t K100 w/ Konnan & Disco
The finish genuinely angered Khan. Currently, it's rumoured that AEW EVPs AEW slowly losing their creative control and The Main Man of AEW is taking over one step at a time.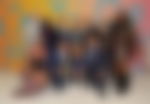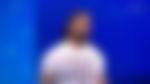 The ending which exasperated Tony Khan
AEW had hyped the exploding barbed wire match between Kenny Omega and Jon Moxley. The idea was that at the end the ring would explode, taking down Moxley with it.
However, at the end, Omega left Moxley in the ring, handcuffed, and for the ring to explode. Unfortunately, the ring did not explode. All that happened was some sparklers going off from the four corners of the ring. Even though the announcers tried to play it off as a successful explosion, the fans knew it was either a plan gone horribly wrong or just a terrible plan.
ADVERTISEMENT
Article continues below this ad
Watch This Story: The Undertaker, John Cena and More: WWE Superstars Who Defeated Brock Lesnar With Iconic Finishers
ADVERTISEMENT
Article continues below this ad
This finish is considered as one of the most embarrassing and funniest moments in pro-wrestling history!
What did you think about the finish?