"Are You Crazy?"- Miro Reacts to an Insane Fan Suggestion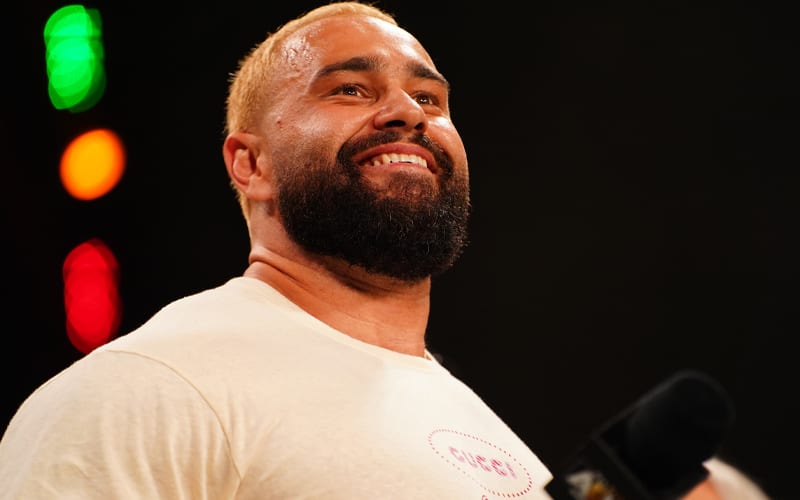 AEW announced the signing of a major wrestling figure last week. Fan-favorite Miro made his massive debut for the company.
Apart from his wrestling career, Miro also has his own YouTube Q&A sessions which tend to get a little overreaching.
In his recent Q & A, a fan asked him about the possibility of him ever competing in a 'Death Match'. The Bulgarian was quick to respond with his verdict.
"Are you not feeling well? But never say never. Are you not feeling well? Death Matches. Keyword- 'Death'. Other Keyword- 'No thank you!'"
Death Matches take Hardcore rules to the next level. In these matches, normal wrestling rules and regulations need not be followed. In WWE, we would identify these matches as "No Rules", "No Disqualification", or "Falls Count Anywhere."
The difference is that the intensity of Death Matches is much more. Here, actual weapons and the like are used. It is pretty much a gladiator fight.
These matches are the most extreme form of professional wrestling that you'll ever see. They are also, unsurprisingly, the most dangerous and fatal type.
Miro can take part in more hardcore matches in AEW
WWE came close to these kinds of matches before the PG era. You would recall a man called Mick Foley who got thrown off a steel cage, fell through it from the roof, got speared into a burning table, and got Pedigreed face-first into thumbtacks.
The cruel truth is that Death Matches get a lot more serious than this. AEW technically does have the license to organize such matches since they are not under any PG restrictions like their competitors.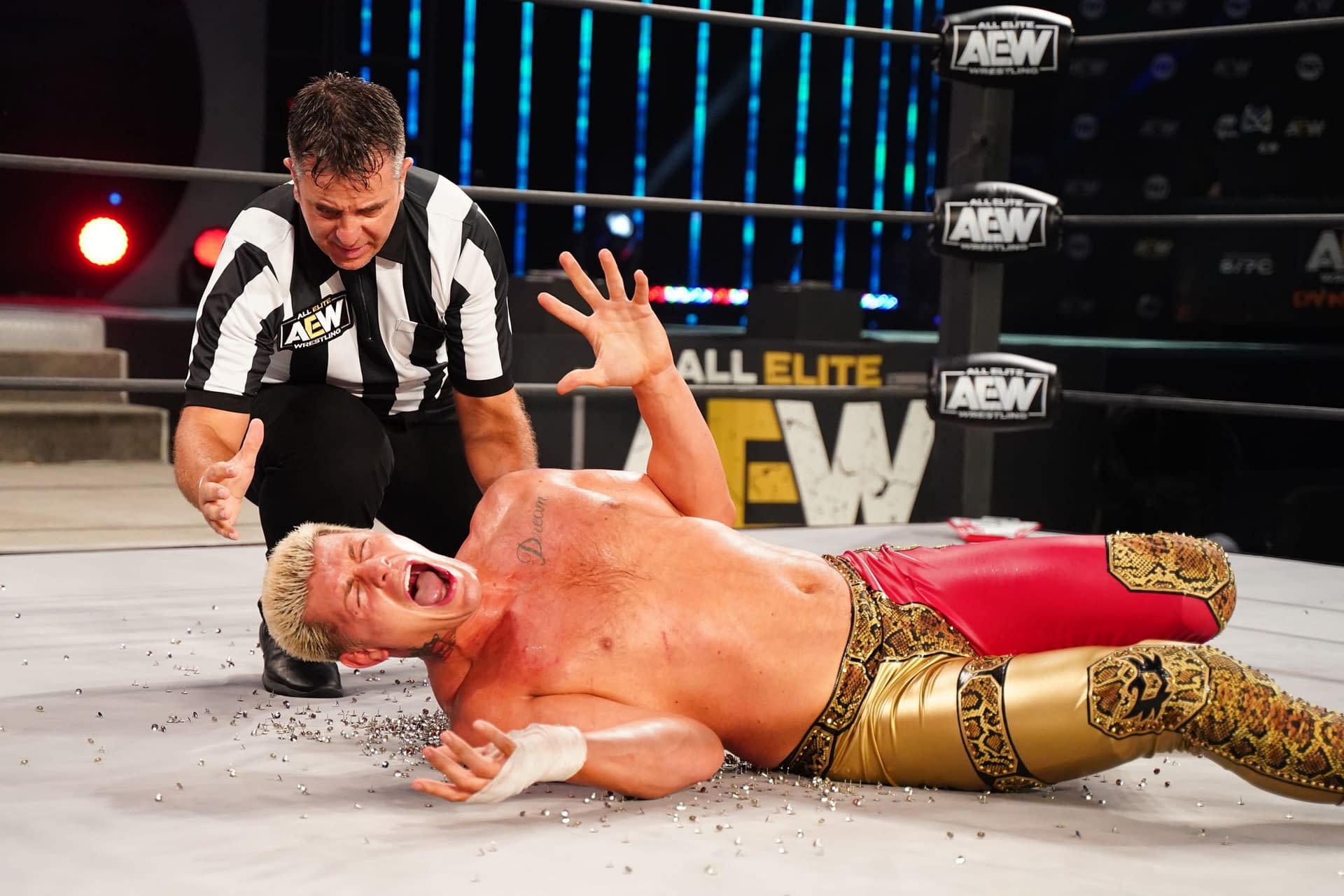 We have seen some pretty gnarly things on Dynamite so far. Darby Allin's demonic thumbtack skateboard ripped the skin of Ricky Stark's back. We have also seen Cody Rhodes Power bombed into thumbtacks.
.@DarbyAllin brings back an old friend!
Rewatch #AEWDynamite via the @tntdrama app or https://t.co/GdI7QAsxEP for our International fans. #AEWonTNT @AEWonTNT pic.twitter.com/ccswk2jlV9

— All Elite Wrestling (@AEWrestling) July 30, 2020
Miro is all against going more extreme than this. He clearly values his life like any other human being and isn't willing to indulge in the blood sport. 
AEW does not need to risk the lives of its Superstars either. They have stayed clear above the water against NXT and are now coming for Raw. Miro intends on playing his part in this new uprising.