AEW President Tony Khan Disses the Idea of the WWE Performance Center
Published 08/23/2021, 7:45 AM EDT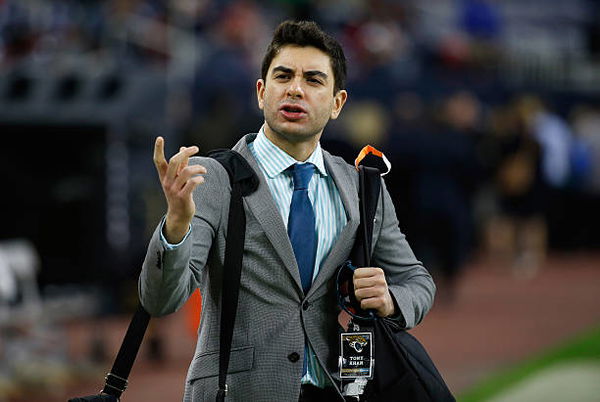 ---
---
There's something about AEW's Tony Khan which everyone enjoys – he openly takes shots at WWE without even trying to be heavily subtle about it. The professional rivalry between WWE and AEW has left wrestling fans throughly entertained.
ADVERTISEMENT
Article continues below this ad
Now, Tony Khan has taken another shot at WWE, but this time, it's not about an individual in WWE but an entire setup- The WWE Performance Center.
According to Khan, wrestling is a form of art. Nobody can teach somebody a form of art or create eminent artists by nurturing every young talent in the same way. Maybe this is the reason he assures creative freedom to all the pro-wrestlers who sign on with AEW.
ADVERTISEMENT
Article continues below this ad
Professional wrestling is an art form. You don't create great artists by training them all to paint by numbers in the same way.

— Tony Khan (@TonyKhan) August 22, 2021
Tony Khan may not be completely correct
The WWE Performance Center does not essentially teach young wrestlers how to wrestle, but it teaches the youngsters how to be safe in the ring. It's extremely important for the youngsters to understand how to protect themselves and their in-ring opponents when wrestling.
WWE creates products whose primary focus is entertainment. Therefore, the matches include complicated maneuvers, jumps, bumps, and even weapons. If executed incorrectly, it could have devastating results for the wrestlers. In fact, there is a history of in-ring injuries that led to the ending of careers because they did not properly handle the maneuvers.
Therefore, it's crucial to teach the youngsters how to be careful in the ring so they do not suffer in the long-term.
Keeping this in mind, Tony Khan could consider doing the same for AEW. And, creating a space that helps the young talent develop the safety skills required.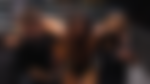 AEW has several WWE Superstars trained in the Performance Center
ADVERTISEMENT
Article continues below this ad
Tony Khan has signed on several Superstars who have trained themselves in the performance center. They've learnt how to survive the falls and the bumps while training intensely at the Performance Center.
Watch This Story: Former Superstars Who Are Thriving In AEW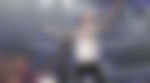 ADVERTISEMENT
Article continues below this ad
As of now, those wrestlers with the survival skills aren't making sure AEW matches are huge successes. These matches involve jumps, weapons, and everything that entertains the audience!
Do you think it's fair for Tony Khan to take a shot at WWE for teaching certain skills to young wrestlers? Let us know in the comments below.