CM Punk Reveals his Conditions for Potential AEW Debut
Published 12/08/2020, 1:38 PM EST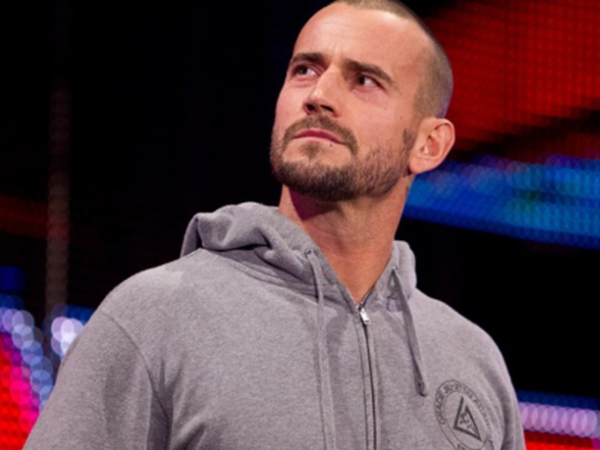 ---
---
CM Punk quit WWE after feeling the company was not giving him what he deserved. However, he will consider returning to the pro-wrestling scene under one condition.
ADVERTISEMENT
Article continues below this ad
During a session with Renee Young (Renee Paquette) on her Oral Sessions Podcast, he revealed the one reason that will convince him to return to the squared circle.
According to Punk, whether it is WWE or AEW, it needs to be a fun story. He does not want to return to be put in any storyline or against any pro-wrestler. He wants his return to be as grand as possible.
ADVERTISEMENT
Article continues below this ad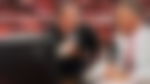 "Without wanting to insult anybody on either side of the fence, any WWE talent or AEW talent, it would take above all an interesting scenario. A story that would be fun to tell. Also, just the stupidest amount of money. But they could save themselves a whole lot of money if they just presented… a fun storyline. Now, what that is, I don't know. I'm a pretty picky guy, especially at this point." 
Even though the wrestling industry has provided the audience with several unexpected scenarios recently, the return of CM Punk would crack the top ten. However, there is a huge possibility that Punk wants to work with AEW over WWE at the moment.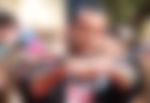 CM Punk has his reasons to not join WWE
CM Punk has always been open about the flaws in WWE.
ADVERTISEMENT
Article continues below this ad
During the same session, he opened up about how WWE would select one particular Superstar to send for outside projects. It did not matter if another Superstar was more suited.
"I remember one particular person got a role playing a wrestler because they knew somebody who was producing this television show for this certain channel. Then when it got shuffled to the office, all of a sudden, he couldn't do it and the next thing you know, John Cena is doing it. They would literally take every single request that came through and funnel it to the one person that they wanted to be the face of the company."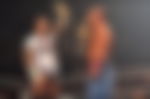 ADVERTISEMENT
Article continues below this ad
On the other hand, AEW has been giving all the wrestlers opportunities to prove themselves inside the ring. Therefore, more Superstars and ex-Superstars are signing with Tony Khan's company.