"He Made It Ten Time Worse" – Tony Khan Blames Former WWE Writer Vince Russo for the Failure of WCW
Published 06/24/2021, 9:05 AM EDT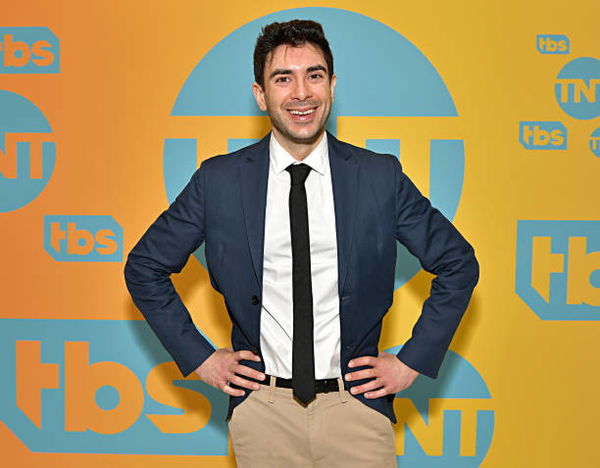 ---
---
Tony Khan had initially pitched the idea of AEW to Kevin Reilly. He was the Chief Executive Officer of TNT when AEE came to TNT. His primary motive was to continue the legacy WCW left behind on TNT. However, Reilly wanted Khan to understand that WCW had tremendous growth until it came crashing down.
ADVERTISEMENT
Article continues below this ad
Now, Khan has referred to WCW's rise and fall on TNT. The AEW Main Man believes most of the blame should be given to poor decisions.
First, WCW allowed wrestlers to have creative control, which led to disastrous ideas. Second, WCW got Vince Russo onboard, who would make situations worse.
ADVERTISEMENT
Article continues below this ad
"Some of the things that went wrong for WCW were giving creative control to a lot of the wrestlers and some of the storylines were asinine. Some of the ideas were great, but it was a very disorganized show and then when they brought somebody else in from the WWF to be a writer, Vince Russo, he made it ten times worse. He took a problem…they had a massive hangnail and he just chopped off the arm. That was part of the problem."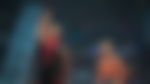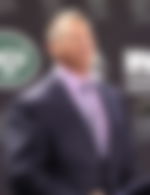 Tony Khan holds WCW management responsible for the fall
Khan expressed that it's important for every company to have one individual who knows all the strings and knows when to pull which one. WCW lacked having that one primary person at the head of the table, which led to its ultimate fall.
"You had another major issue, which was the management. Most successful wrestling companies have had one supreme commander at the top. He's owned it, booked everything, run the place, run management. Whether it's Vince McMahon organizing everything, Cowboy Bill Watts, Eddie Graham, Fritz Von Erich, countless others. That made sense as a business model. Strong management, WCW didn't have, and I could provide. (I'm a) more organized booker than anyone (WCW) had." H/t Pardon My Take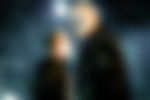 Tony Khan has successfully led AEW in the wrestling industry. In fact, the company is preparing to launch another show, AEW Rampage, which will replace Dynamite. AEW Dynamite is moving to another platform.
ADVERTISEMENT
Article continues below this ad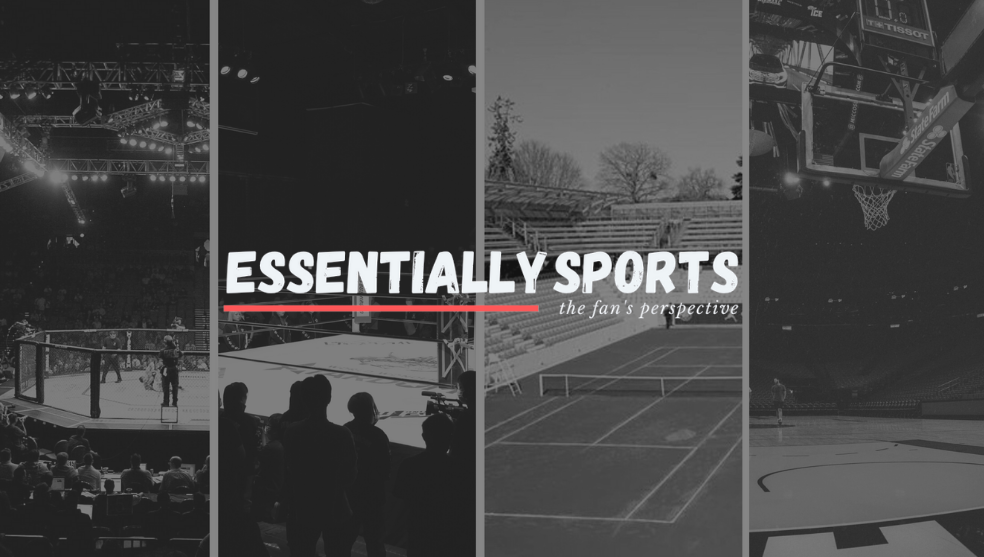 Next, he has signed wrestlers such as Chris Jericho, Sting, Paul Wight (The Big Show), Christian Cage, Miro (Rusev), Dean Ambrose (Jon Moxley), and several others whom WWE released because of budget cuts and other reasons.
While it did not seem like AEW would be a competition for WWE, the Tony Khan led company is becoming WWE's competitor at an accelerated rate.
ADVERTISEMENT
Article continues below this ad