"He's Got a Lot Left in the Tank"- Chris Jericho Vows AEW Will Treat Sting Better Than WWE
Published 03/05/2021, 12:41 PM EST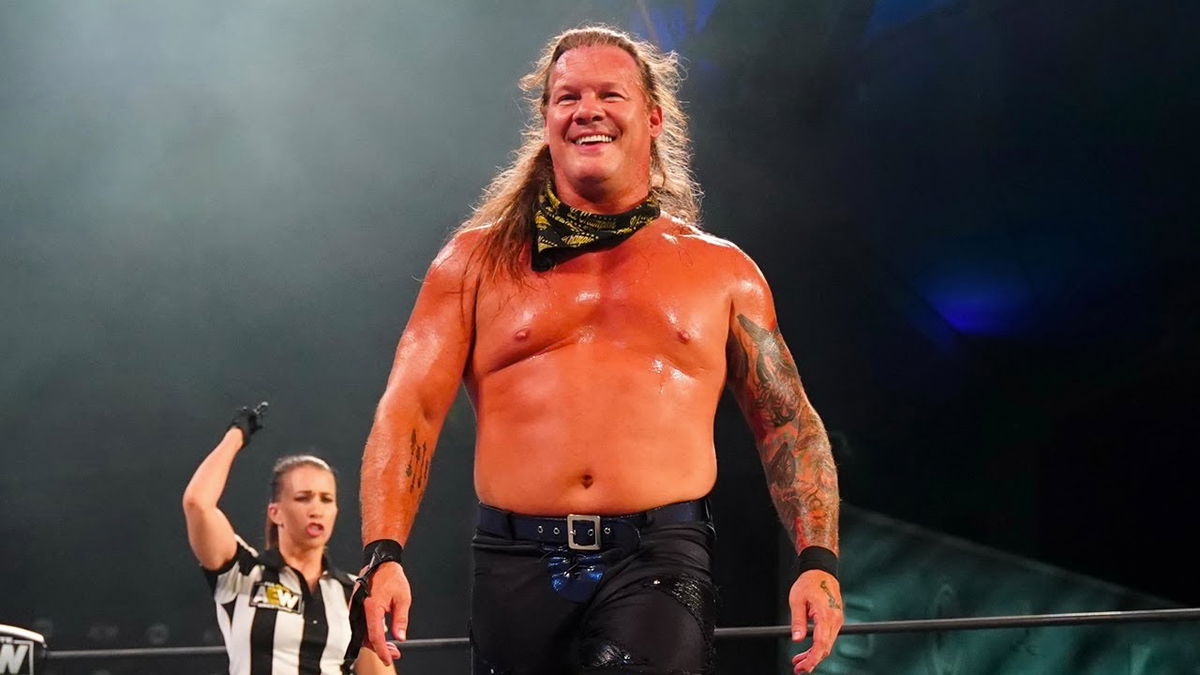 ---
---
AEW is slowly establishing itself as a formidable player in the business by signing some legendary names. The latest legend on that list is Paul Wight fka The Big Show. Chris Jericho, one of the early singings, was completely in support of this.
ADVERTISEMENT
Article continues below this ad
The former WWE Champion justified AEW's recent actions of bringing in legends like Paul Wight and Sting. Y2J himself did not expect Sting to actually make it to AEW and is excited for his run in the promotion.
ADVERTISEMENT
Article continues below this ad
"What a surprise it was to bring him (Sting) in and also another shock,"
said Jericho, speaking to
Digital Spy
.
"Here he is getting planted on a Powerbomb from Brian Cage and then doing a great Stinger Splash and the Scorpion Death Drop, he's got a lot left in the tank."
As you can read above,
Jericho
claims Sting is not done yet. Contrary to popular belief, Sting can still take the bumps and is looking to overshadow the unfortunate injury during his match against Seth Rollins in WWE.
Chris Jericho feels WWE does not respect its legends
Sting did not exactly have a dream run in WWE and lost both of his matches in the company. The WCW legend suffered the final defeat against Triple H, as have many legends, and did not get the dream match against The Undertaker that everyone really wanted.
"These are guys that were kind of almost insulted in their WWE runs," claimed Jericho. "[Sting and Wight were] definitely not treated with too much respect over the last few years."
"We treat our legends with respect, we don't make jokes out of them and WWE is notorious for that, whether it's Sting, Paul Wight, Tully Blanchard, Arn Anderson, Jake Roberts, Dustin Rhodes, throw in Chris Jericho."
ADVERTISEMENT
Article continues below this ad
Naming himself, Y2J may be referring to that time when he wanted the main event with Kevin Owens but was snubbed just weeks prior to WrestleMania to a filler match.
"We know how to treat our legendary performers with respect and make them all look great and make them all worthy of being in AEW because if they aren't worthy of being in AEW why would they be there?"
ADVERTISEMENT
Article continues below this ad
Chris Jericho has certainly made a statement here and predicts big things for Sting and Paul Wight in the promotion. Tony Khan has been awarded the title of the best promoter by Wrestling Observer, and he is about to show us why.
More from EssentiallySports on AEW