Chris Jericho Explains the Interesting Influences Behind His Timeless Character
Published 02/08/2021, 12:35 PM EST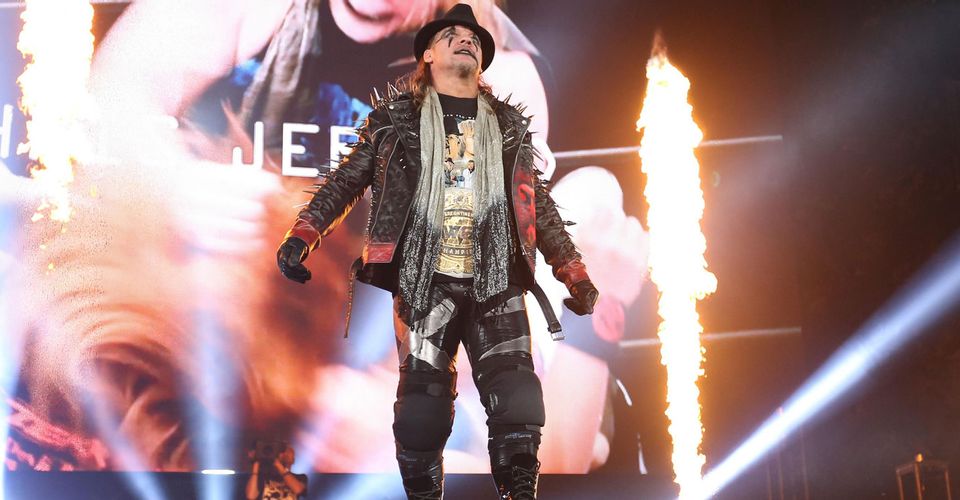 ---
---
Chris Jericho has worked in the wrestling industry for over three decades now and has seen every corner of its vast universe. To this day, unlike many stars, he manages to stay relevant and pivotal to the industry.
ADVERTISEMENT
Article continues below this ad
Jericho's character and his hateable yet equally admirable heel role never ceases to entertain. This makes Y2J one of the greatest performers.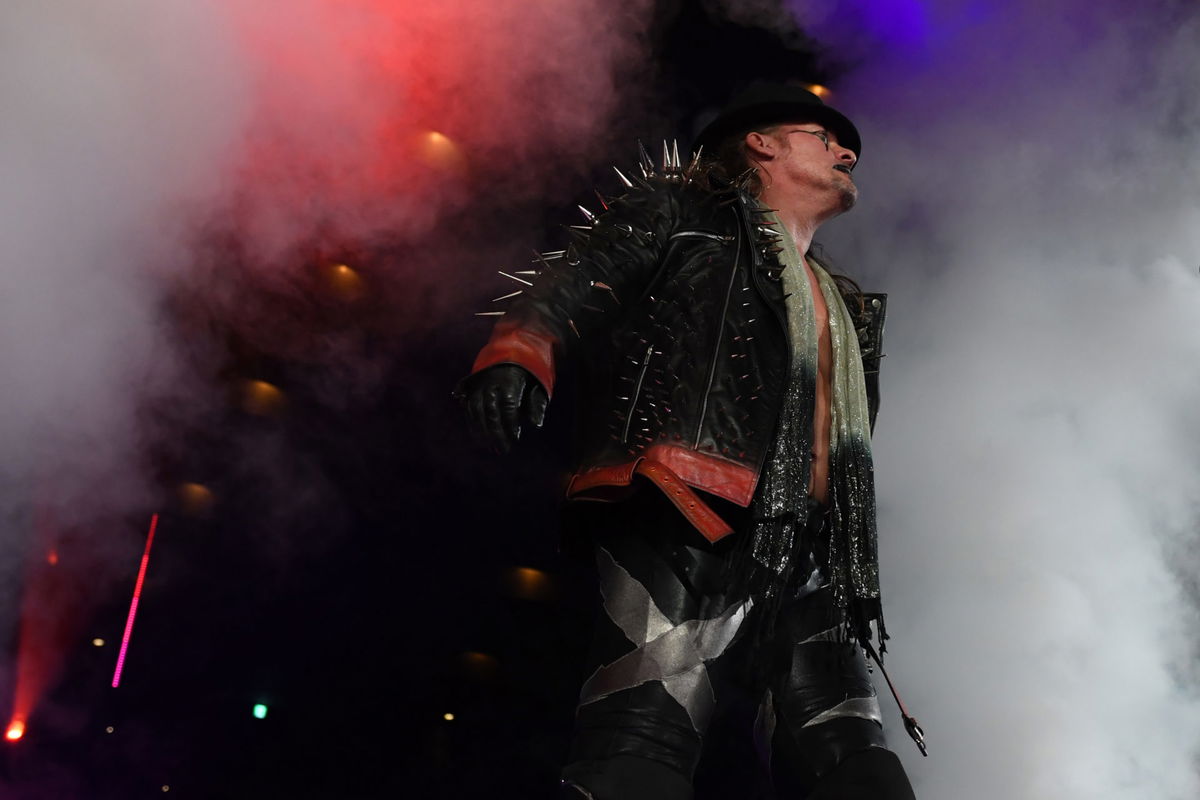 As a wrestling fan, you'd probably start to wonder what went into the creation of this timeless gimmick that draws in viewership even today.
ADVERTISEMENT
Article continues below this ad
"Well, I mean they always say the best characters are your real-life persona just turned up to the 10th degree. So like yeah, there's a lot of Chris Jericho in the character of 'Chris Jericho', but the best way I can put it is like Jerry Seinfeld plays the character of Jerry Seinfeld on 'Seinfeld',"
explained Jericho, speaking with
Hollywood Raw
.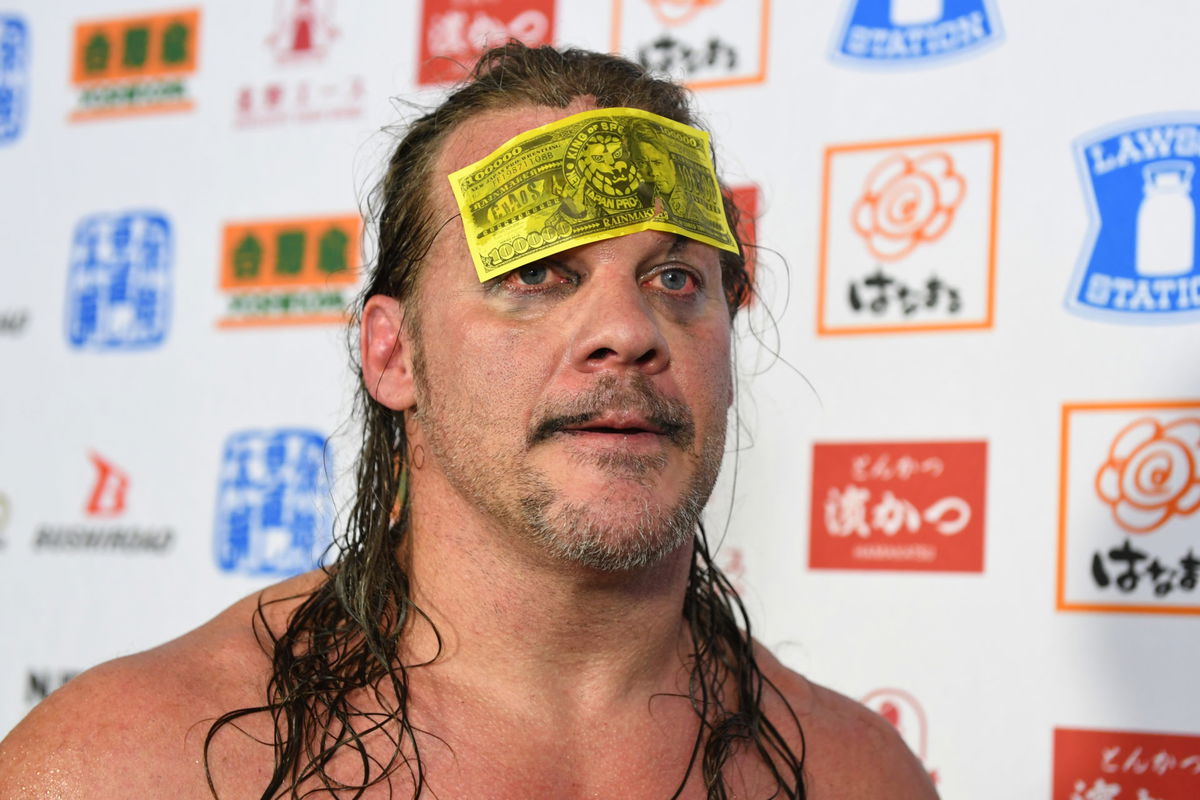 "There's elements of the real guy and there there's exaggerations, there's certain things that are turned up, certain things that are turned down. That's what 'Chris Jericho' the character is like,"
said Y2J.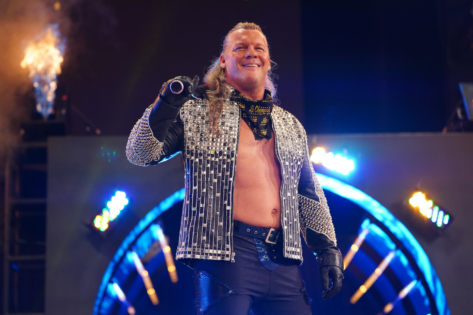 Chris Jericho draws influence from legendary Rockstars
'The Ayatollah of Rock 'n Rolla'
is heavily influenced by rock and metal music. His wrestling persona is based on the charisma of Jericho's childhood heroes which were mostly rock legends.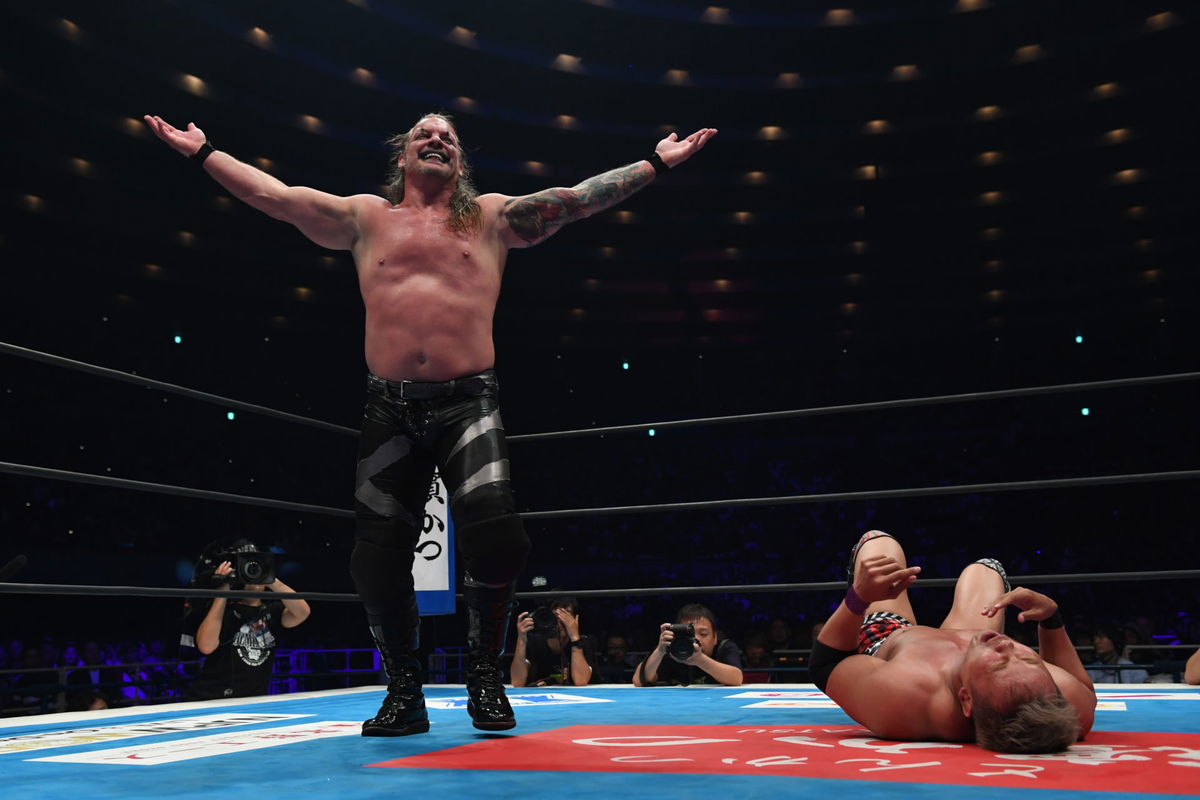 "I always wanted to be kind of the ultimate Rock 'n Roll frontman in a wrestling ring like a Paul Stanley or a Mick Jagger or a David Lee Roth in the ring,"
admitted Jericho.
"So I took those characteristics that those guys had about how to work a crowd and connect with an audience and then put that into my wrestling Persona, which I then put into my Fozzy Persona."

 
ADVERTISEMENT
Article continues below this ad
In real life, Y2J is the frontman of his own successful band Fozzy. He is loving every dream he had as a child and is still one of the top performers for AEW.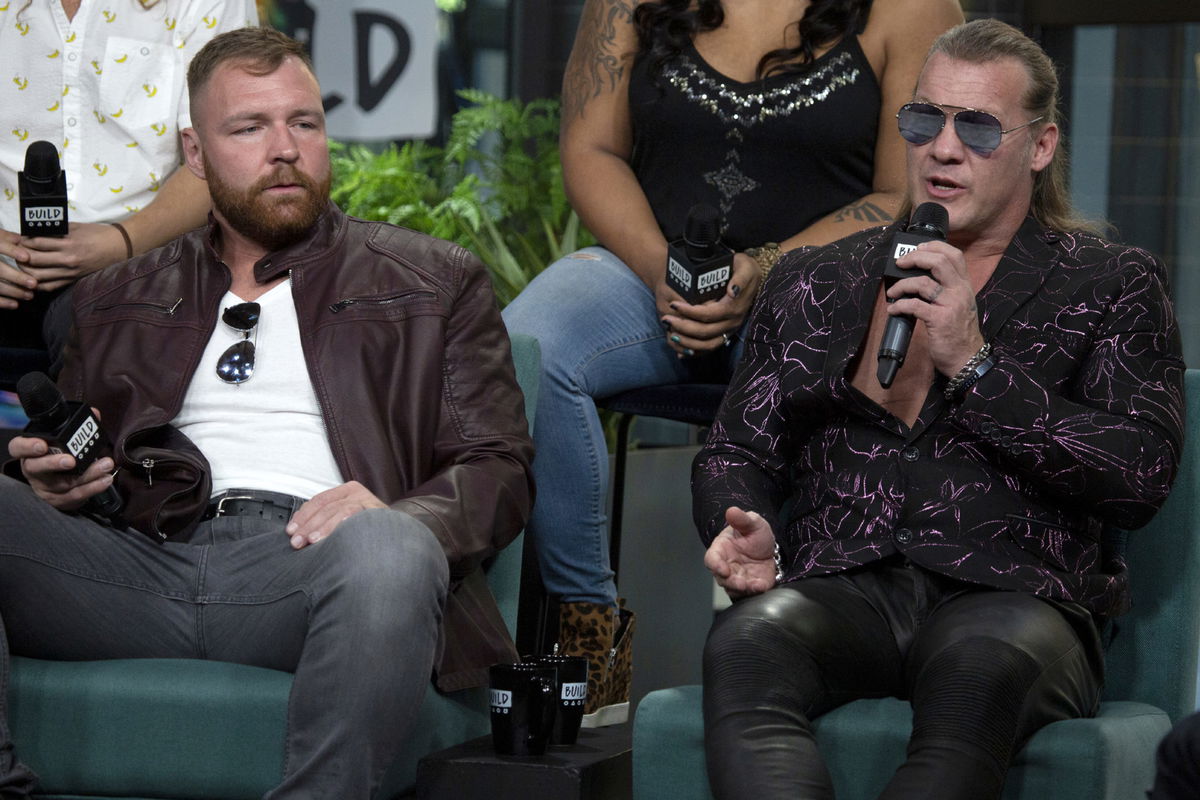 The heel character of Jericho only got better as it encapsulated the influence of fan-favorite rockstars. Although, it would be a lie to say that Chris Jericho didn't make it a lot better with a tinge of his own personality.
ADVERTISEMENT
Article continues below this ad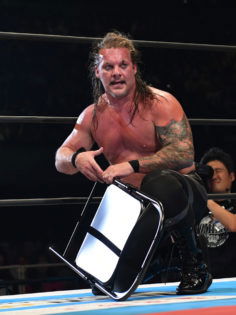 More from EssentiallySports on AEW