"I'm on the Enemy Team Now"- Chris Jericho Describes His Current Relationship With WWE Chairman Vince McMahon
Published 02/06/2021, 7:39 AM EST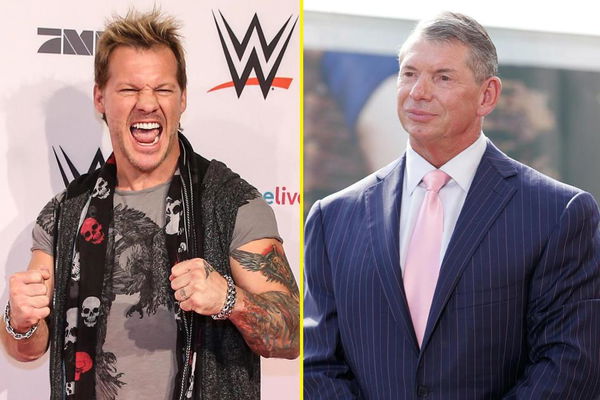 ---
---
Chris Jericho shocked the wrestling world when he announced his departure from WWE for AEW in 2019. One of WWE's greatest mic workers headed over to the rival promotion and took his talents to newer heights in Tony Khan's venture. 
ADVERTISEMENT
Article continues below this ad
Considering Vince McMahon and Chris Jericho shared a close relationship after working together for nearly two decades, fans never assumed the boss would let Y2J go, but it happened.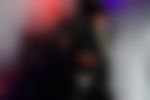 The question now stands- What kind of relationship does Chris Jericho share with the WWE Chairman given his status as a key AEW Superstar?
ADVERTISEMENT
Article continues below this ad
In a recent interview on Hollywood Raw, Y2J described the exact place he is in when it comes to Vince McMahon and WWE. 
"I mean, you know, it's one of those things like I haven't worked for him for almost three years now but I did work for him for 17-18 years and had been a fan of the company, obviously, since I was a teenager," explained Jericho.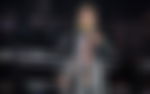 "So I mean I, at one point was a very close friend of Vince. We're still close now are still friends now, but you're not as close, you know, I'm on the enemy team now," said Jericho.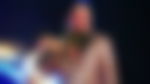 Chris Jericho is excited about Vince McMahon's upcoming documentary
The former AEW Champion is, however, eager to hear stories from Vince McMahon's upcoming Netflix documentary, which will feature key moments of his life in the professional wrestling industry. 
"I just think I would really like to learn some of the stories of things that I think maybe in the early days of his, you know, of his run as the boss of WWE," Jericho admitted. "I think kind of those days when he didn't know for sure if there would even be a company around in six months. That would be the most interesting story."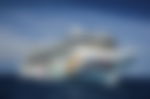 ADVERTISEMENT
Article continues below this ad
Vince McMahon always had a keen interest in the service of Chris Jericho. He always agreed to give Y2J some of the coolest entrances in WWE history, referring, of course, to his millennium countdown debut.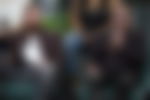 Jericho didn't quite have the ending to his WWE career that he deserved but is still remembered for some of the best heel moments. Y2J now shows off his talent in AEW and proves that age is just a number. 
ADVERTISEMENT
Article continues below this ad