Sting Reveals Shocking Reaction of Vince McMahon to His TNA Move
Published 12/27/2020, 7:30 AM EST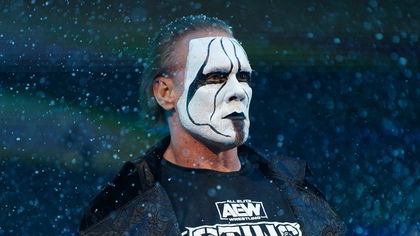 ---
---
Sting exploded AEW into life with his unexpected debut appearance at the promotion this month. The Wrestling legend drew in a lot of viewership for AEW and is set to bring in even more as he continues. 
ADVERTISEMENT
Article continues below this ad
Sting was a force of nature in his prime. Many imagine what he would have been had he signed for WWE back in 2002 after the acquisition of WCW.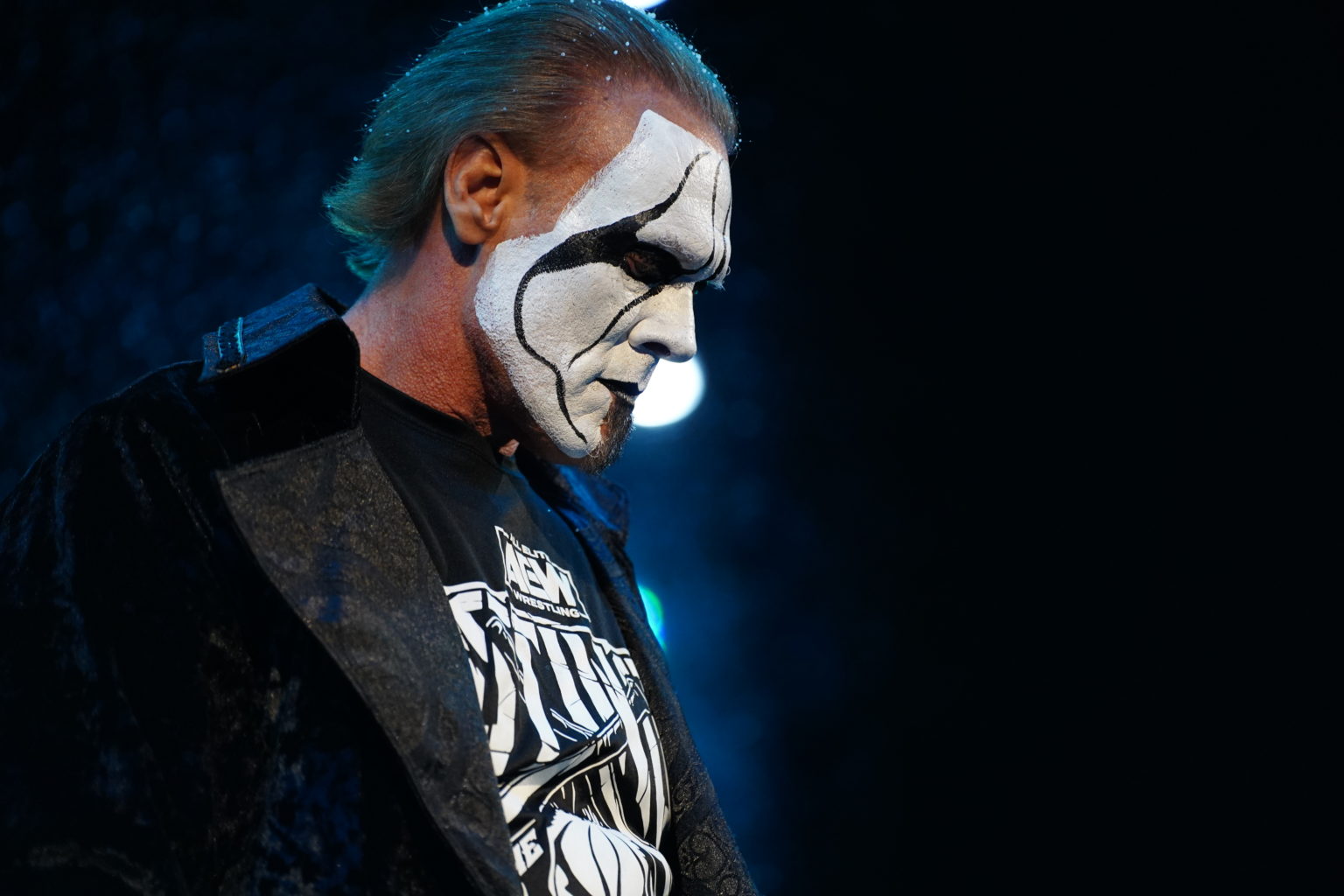 ADVERTISEMENT
Article continues below this ad
Sting opted to go for TNA and made a legendary career there. The loss of 'The Icon' to TNA was something Vince McMahon gawked at, quite literally.
In a recent interview on AEW Unrestricted Podcast, Sting revealed the reaction of Vince McMahon when he told him he was joining TNA instead of WWE like other WCW wrestlers. 
"I was called by Jeff Jarrett," said Stinger. "He said, 'Do you want to come and do a show?' I did one and he said, 'Do you want to do another one?' 'Alright.' 'Could we get you to sign a deal and do something with us?' I didn't really want to do it and it took some twisting of my arm to do it, but I decided I was going to do it.
"Vince was in the picture once again during that time. I said, 'Vince, I'm going to TNA.' He said, 'The thought of you and the legacy you leave behind and you going to TNA is just Blagh!' He literally said, 'Blagh!'"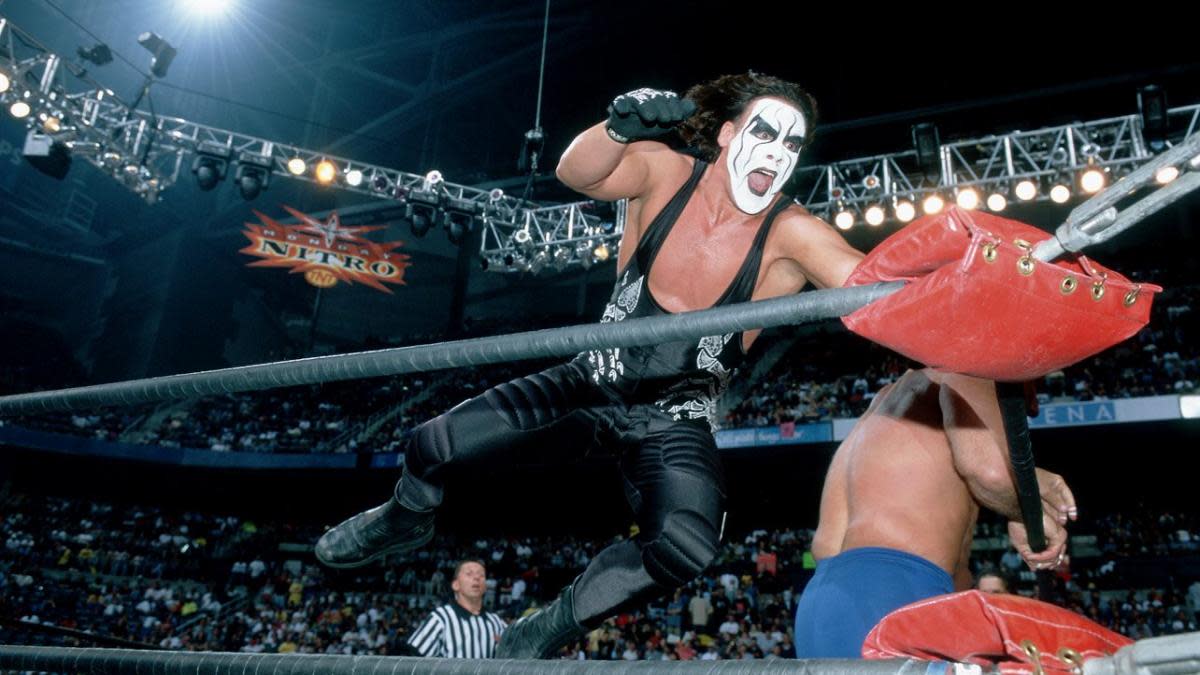 Sting and Vince McMahon did not talk after the move to TNA
After the acquisition, Sting did not speak much to Vince McMahon which is why he was never convinced to join WWE then. When he was done working with TNA, he strongly felt there was a better world than WWE.
ADVERTISEMENT
Article continues below this ad
"After it ended, we never did talk. There was never any discussion, at least not immediately after. It was maybe a year after that Vince reached out and we had a conversation," said Sting. "Talking with Vince- it was always good. But then you get his group of attorneys and my attorney and it all kind of falls apart. Long story short, I wasn't willing to make the commitment that he wanted. There was more to it than that."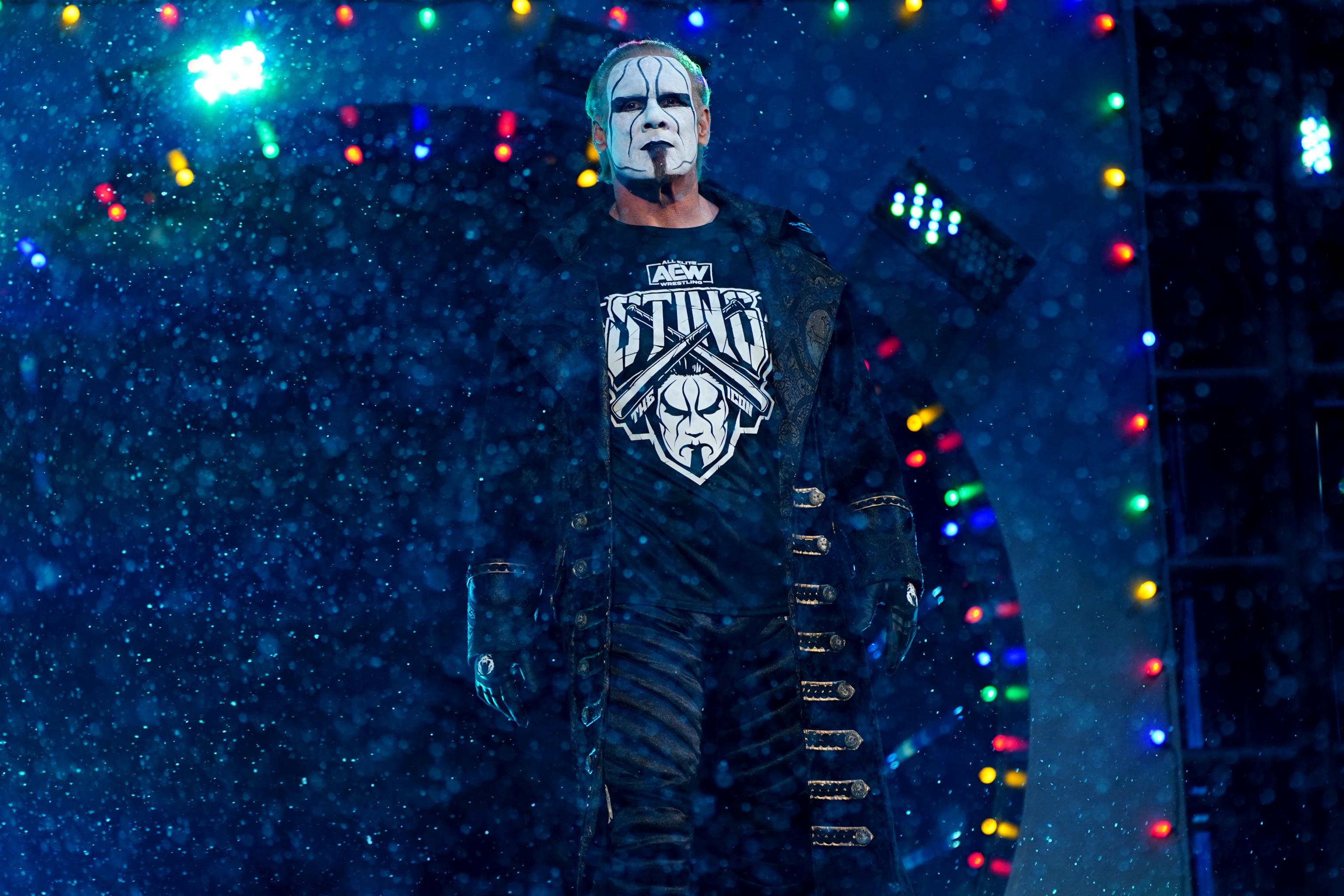 ADVERTISEMENT
Article continues below this ad
Sting did eventually return to WWE over a decade later. However, his performance was a shadow of what it once could have been. His legendary status lingers on and has now been taken to AEW. It's safe to say that Sting is ready to end his career on a high note.