"I Just Got Frustrated"- Paul Wight AKA Big Show Reveals WWE's Biggest Letdown
Published 03/12/2021, 10:00 AM EST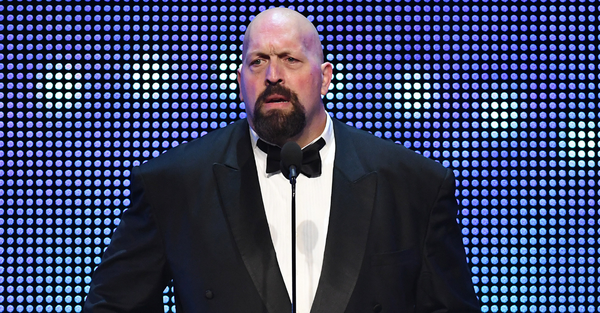 ---
---
Paul Wight is now an AEW man, but fans will always fondly remember him as Big Show, the resident giant of WWE. The former World Heavyweight Champion has been the dominant force throughout his career in the industry but in recent years, he has pulled up short due to poor booking. 
ADVERTISEMENT
Article continues below this ad
Now that he has left WWE, Wight has been talking about the ups and downs of his career there and also revealed what he felt was the worst part of being in WWE. 
ADVERTISEMENT
Article continues below this ad
"I think that was the biggest thing that was a letdown for me was not being able to get something going creatively," admitted Wight, speaking on Oral Sessions with Renee Paquette. "Because I've known Vince (McMahon) for a long time and he gets focused and gets blinders on and he's, you know, doing what he's doing. It's real hard to be that squeaky wheel gets the grease."
Despite the Chairman's focus on his own issues at hand, Wight recollected how none of the others bothered interjecting on his behalf.
"And you're just sitting there and nobody is like, 'Hey, you know, Paul Wight, he's clear, he can work,' and it just got frustrating, I just got frustrated with trying to knock on the door. And they were trying to use me for the things they wanted me to do, you know, the community relations thing stuff I like to do anyway," revealed the former WWE Champion. 
Paul Wight feels that WWE tried to retire him early
Paul Wight feels that WWE was, slowly but surely, trying to move him into retirement. He recalled being sent to do more of WWE's social service work rather than actually wrestling.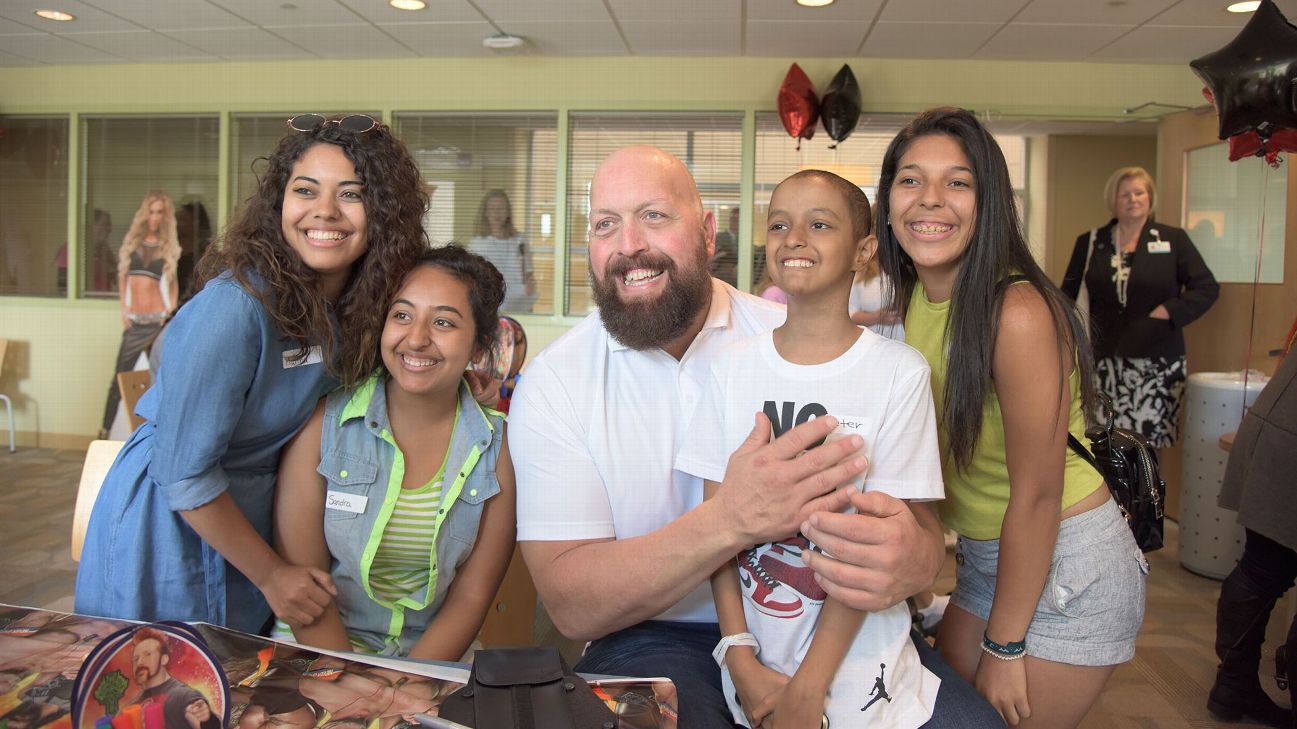 "But they were trying to do me a favor, I think, and like put me out in Shady Pines (retirement home). I don't want to be in Shady Pines. I tried to tell them like, 'Don't put me in Shady Pines.' And, you know, so I had an opportunity to do something else and I took it," said Wight.
ADVERTISEMENT
Article continues below this ad
Despite shifting to the rival promotion, Wight revealed that there is no bad blood between him and Vince McMahon. 
"I've talked to Vince, I've talked to Kevin Dunn, you know, nobody's mad, nobody's upset. It's not an anger thing," admitted Wight. "So for me to turn around and try to bury WWE, it's just business, you know."
ADVERTISEMENT
Article continues below this ad
We may see the man we knew as Big Show become something larger than life in AEW if he is booked for the bigger picture. In what may probably be the last major run of his career, we could see the raging monster that once struck fear into the hearts of his opponents.