The Simple but Effective Workout Routine of Sting- How Does the AEW Legend Stay in Shape at Age of 61?
Published 02/14/2021, 12:36 PM EST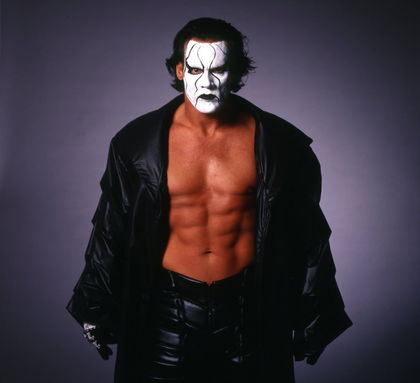 ---
---
After 30 years in the business, Sting still maintains an impeccable fitness level. His work in the ring rivals that of legends such as The Undertaker, Hulk Hogan, and Ric Flair, all of whom have had long and successful tenures in the business. 
ADVERTISEMENT
Article continues below this ad
Many people wonder what exactly 'The Icon' does to stay in shape at such an advanced age. Unlike many stars, Sting has been in it for the long run and doesn't look like he's letting up either. 
ADVERTISEMENT
Article continues below this ad
One thing that must be considered is that Sting has to go in for both, the high-flying athleticism, as well as the size. The WCW legend has managed to find a lethal combination of both to become one of the best through the years. 
Sting revealed how he used to work out in his prime
Although in his older years, he has given up a lot of the aerial part, he still has to be flexible to move around the ring to keep up with what his character always did and what fans expect of him whenever he jumped into the ring. 
In an interview with Muscle and Fitness (M&F), Sting revealed how he used to train in his prime as a wrestler, and what he focused on.
"I never did the powerlifting thing, but the goal was to lift heavy. Four plates squatting for reps – 4-5, 8-10, 315 for 20, 225 for 50 – leg extensions, leg curls and that's how we trained every single week," said Sting. "On the bench , my best was 435 – I was younger and I was on the gas, too." 
"There were guys who weighed a lot less than I did who could easily do that. But I didn't really train for power or strength. I trained for size. That's all I was training for," revealed the WCW legend. "My knees are arthritic now. I don't have a whole lot of flexibility left."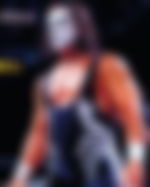 'The Icon' stopped the use of steroids early in his career
Back in the 90s, a lot of wrestlers used steroids and such aids to get a better build and a better physique. The supplements used also made muscles 'boom', to put it in layman's terms.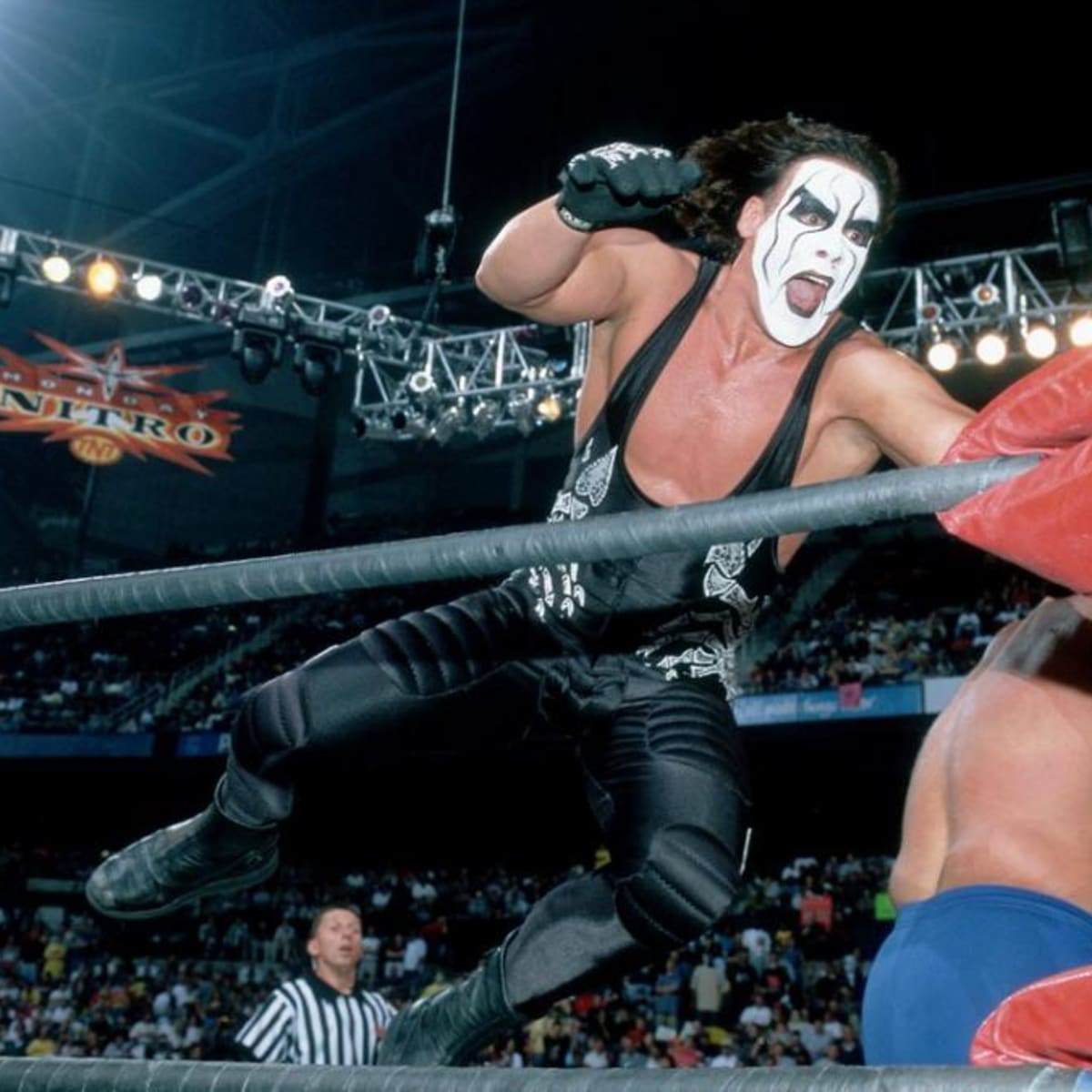 A lot of Superstars of that particular generation faced crippling issues later on in their lives, due to the massive size and weights of their bodies bearing down on aging legs. Sting, however, dropped the use of steroids early on and put on his workouts naturally.
"Thankfully, I got smart somehow or another in 1990 and stopped taking steroids – totally stopped. A lot of the guys I ran with all those years continued to take steroids year after year – those guys are having their knees and their hips replaced," said Sting. "I'm not saying everybody who gets their knees and their hips replaced took steroids. I just noticed that the guys who did that were too big, too bulky, too heavy, and the body couldn't handle it and it took its toll." 
ADVERTISEMENT
Article continues below this ad
"So that was my one saving grace, but I would train differently now. I'm actually doing pretty good for a guy my age – I just turned 54 – and I'm still hanging in there. I can move a little bit in the ring. I can't do half of what I used to be able to do, but I get around," concluded 'The Icon'.
Sting has a lot on his mind and has AEW as his latest venture. He still manages to stay in shape and gave everyone a big match against Triple H at WrestleMania.
A lot of things await 'The Icon', and those muscles certainly are keeping up to the deal. 
ADVERTISEMENT
Article continues below this ad