WWE Hall of Famer Was Shocked after Mark Henry Left WWE to Join AEW
Published 06/10/2021, 11:22 AM EDT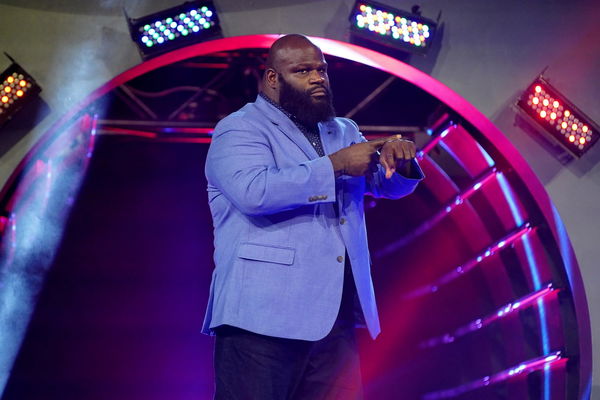 ---
---
Mark Henry appeared on AEW, and everyone was shocked. Not only were the fans upset, but also the commentators and majority of AEW.
ADVERTISEMENT
Article continues below this ad
Now, Jim Ross explained that nobody thought Mark Henry would debut at AEW. Ross believes that the former WWE Superstar can help the young talents at AEW, while helping in increasing viewership.
"He likes helping others. You know he's got a good eye for talent, he's coachable, he likes to mentor so that was pretty cool. It gives me credence that the Friday night show Rampage is not going to be a throwaway, it's not a space filler. I was kind of surprised that Mark got out from under the WWE banner and is coming to work with our team."
ADVERTISEMENT
Article continues below this ad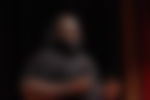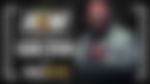 Mark Henry might wrestle at AEW
The former Superstar debuted at AEW as a commentator for AEW's upcoming series, AEW Rampage. This new series will debut in August. However, Jim Ross believes the pro-wrestler can still have a couple of matches during his time at AEW.
"It's a win-win for everybody I believe and it also opens the door potentially down the road for Mark to have another match or two. He's still got the itch, it seems to me like. I didn't see him all day, so they kept him sequestered all day. It didn't leak, it never got out and he'll do a real good job there. He'll be a part of the team on a regular, on going basis in multiple roles. Part of the Rampage broadcast team which will premiere on Friday the 13th in August." H/t WrestlingInc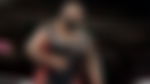 Watch This Story: Unforgettable Moments From AEW Double Or Nothing
ADVERTISEMENT
Article continues below this ad
The pro-wrestler's segment was cut short
AEW announcer Tony Schiavone revealed that the segment dedicated to Mark Henry's debut was supposed to be longer. Unfortunately, the show was running long, and the company had to cut short the segment.
"Tony [Khan] told me, 'No, [Mark Henry is] going to be with us, you're going to introduce him' and we had a five-minute interview we were going to do, which had to be cut because the show was running long. [Mark] just walked out, as people saw, and we did our interview on Dynamite. I went to the trailer to talk to Mark and said, 'Tony told me what we're going to say, do you know what we're talking about?' He said, 'I always know what we're talking about.' 'You got it buddy!' When he walked out, he pointed to his watch and was telling me, 'Wrap it the f*** up because we're short on time." H/t EWrestling News
ADVERTISEMENT
Article continues below this ad
Undoubtedly, the wrestling fans are eagerly to waiting to watch Mark Henry in action.