Real Reason Why Chris Jericho Decided to Join AEW
Published 12/26/2020, 7:25 AM EST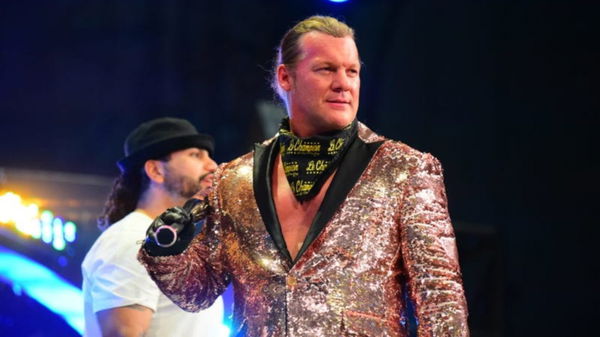 Chris Jericho is one of the biggest stars in AEW and has played a key role in swinging the demographic viewership to the promotion's side. His signing with AEW has proved to be exactly what he needed. 
ADVERTISEMENT
Article continues below this ad
Towards the end of their careers, a lot of wrestlers fizzle out but Chris Jericho has found new life and is better than ever. His classic promos coupled with wrestling skills and in-ring charisma make him look like a prime star again. 
ADVERTISEMENT
Article continues below this ad
Fans may wonder what made Jericho leave his home in WWE and enter uncharted territory in AEW. A decade ago, it looked like Y2J would be spending the last remnants of his career with Vince McMahon. 
However, Jericho shockingly left WWE to join AEW, a move that was certainly worrisome for WWE fans. While many suspect he had a huge falling out with Vince McMahon, the reason is actually quite straight-forward.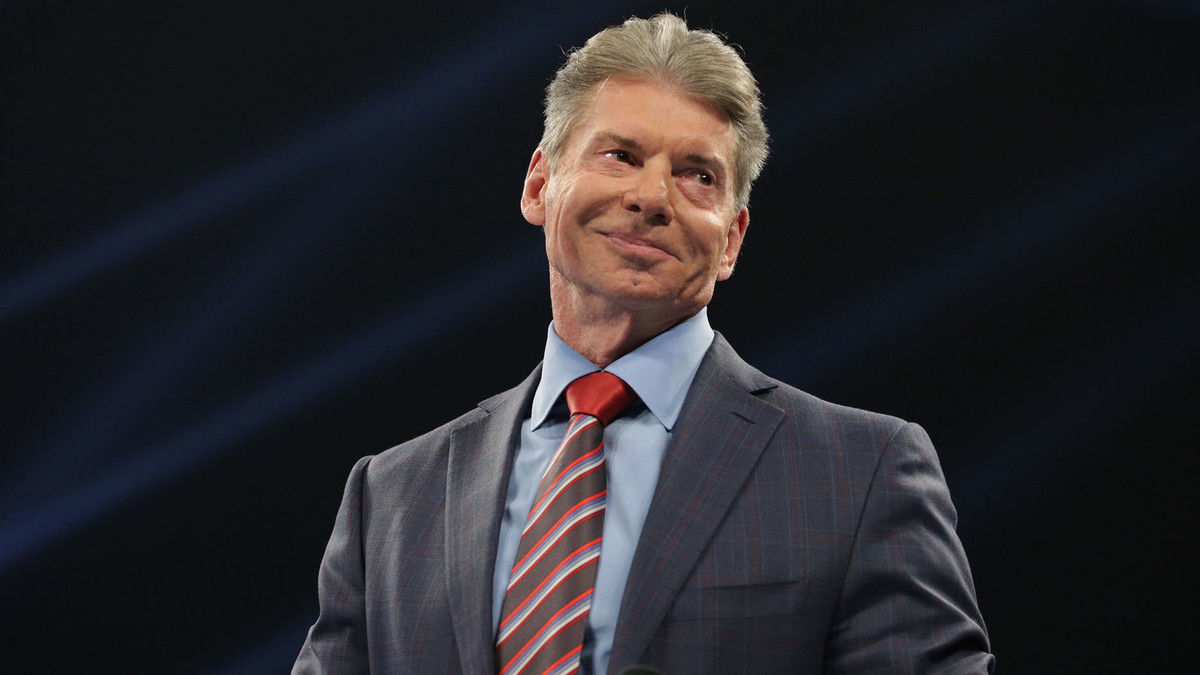 "I'm not in AEW because I was a rebel," said Jericho in his podcast. "I'm with AEW because Vince went, 'go.' And then, when I went, he went, 'did you sign the contract?' I said, 'well, yeah.' He said, 'can you get out of it?' 'No! You told me to sign it!'"
Chris Jericho was in the doldrums of storylines in his WWE career. Clearly realizing that he could be doing better, he decided to surf the outside world.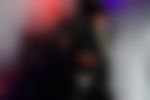 After a memorable showdown with Kenny Omega at NJPW, he saw that the future was brighter outside WWE. However, he notes that he would have stayed at WWE had McMahon made him a better proposal. 
"But [McMahon] had the opportunity to stop it like he did with [Scott Hall], which is very interesting to me because 23 years later, he made the same [mistake]," said Jericho. 
Chris Jericho enjoys a lot more creative freedom in AEW
Chris Jericho is a man of creative brilliance. He was solely responsible for the entire Money in the Bank concept. WWE is known for its very narrow flow of creativity which did not allow Jericho to explore his in-ring charisma.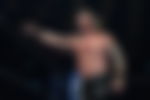 There was a stark difference in the Jericho of the Attitude Era to the later appearances of the star. AEW allows Y2J to flaunt his abilities to a large extent. 
The 'Demo God' promo was a clear example of just how good Chris Jericho is on the mic. He is also allowed to try on new in-ring personas and looks, something that WWE would never allow. 
"The Ayatollah of Rock n Rolla" realized that he was never going to be top dog in WWE again. Working on a good feud the entire year, Y2J was promised a main event with Kevin Owens at WrestleMania. 
Y2J was annoyed by an insulting WrestleMania booking
This scenario also proved to be a major tool in the departure of Chris Jericho from WWE waters. 2-3 weeks before the big PPV, he found out that the main event was Brock Lesnar vs Goldberg, and his match with Kevin Owens was shifted all the way to second. 
This meant that he was not going to be in the main event nor in the match before the main event which was also prestigious. Insulted, Jericho was extremely annoyed with the decision. 
Realizing his time was coming to a screeching halt with WWE, Jericho decided to take a break from the company. He notes that Vince McMahon did not react badly to his idea but was not on board either.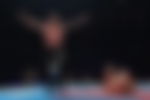 "I need to leave; that is how you know,"  Y2J explained on his podcast. When the time comes when you are put in that spot as an insularity guy? Then I went through this whole thing when I went on tour with Fozzy and had the Tokyo Dome match against Kenny Omega.
ADVERTISEMENT
Article continues below this ad
"This whole new world of creativity opened up and this whole new star power for Chris Jericho, and we drew a lot of money for New Japan at that Dome show. And that was how the road to AEW started," said Jericho.
ADVERTISEMENT
Article continues below this ad
Chris Jericho is still one of the best even at his age. While his in-ring skills may not be as agile as they used to be 20 years ago, his in-ring promos are of the same level if not better. 
AEW signed a gem in Y2J, and Vince McMahon missed out on one of WWE's biggest assets. Chris Jericho is a master on the mic, and the showman may grow old but his showmanship never dies.