AEW Pays Tribute to WWE Legend Road Warrior Animal
Published 09/24/2020, 8:59 AM EDT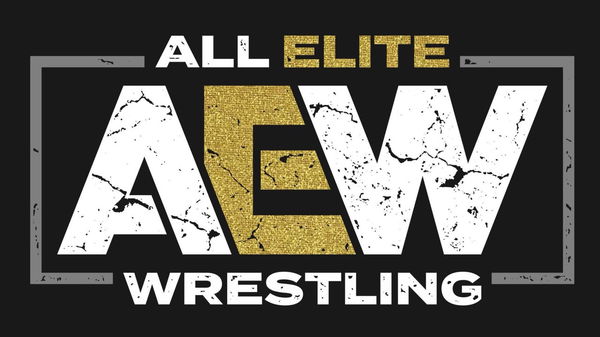 AEW and NXT went head to head yet again in their meeting under the Wednesday Night Wars. While the viewership battle ensued, both companies took the time to pay tribute to the WWE and professional Wrestling legend Road Warrior Animal during the show.
ADVERTISEMENT
Article continues below this ad
WWE did make an emotional video at the start of the show, thanking the Hall of Famer for his impact on wrestling. His signature move was also performed during the gauntlet match, as a tribute to his life and career.
ADVERTISEMENT
Article continues below this ad
AEW also paid tribute in their own way. During the women's tag team match, NWA Champion Thunder Rosa had her face half painted in Road Warrior Animal's iconic face design.
She completed the entire match with those colors and ended up winning with partner Hikaru Shida. Undoubtedly, Animal would be proud.
Road Warrior Animal was one of the most iconic characters in professional wrestling history. His team, the Road Warriors, also grew to be recognized by their famous ring attire that had more spikes than one could handle.
His sudden passing came as a shock to the WWE Universe as well as the entire wrestling world. The news was revealed yesterday by the legend's family.
The cause of his death has not yet been revealed but will soon be by the family. It's fair to say that Joe Laurinaitis did it all and has seen it all.
ADVERTISEMENT
Article continues below this ad
AEW forgot its rivalry while paying tribute to Road Warrior Animal
AEW and NXT continued their neck-to-neck fight through the hour, but NXT still fell short to AEW. The commercials played a significant restrainer to NXT's numbers, compared to AEW's free-flowing content.
ADVERTISEMENT
Article continues below this ad
AEW did not hold the fact that Road Warrior Animal was a WWE legend against his exemplary status. Along with WWE, the promotion was equally respectful to the Hall of Famer.
When it comes to men like Road Warrior Animal, no matter what the situation, every wrestling fan must forget any rivalry and any resentments and pay respects to what they have done for our entertainment. This was something beautiful we observed while watching both the shows live today.