Miro Thanks God for Making Him Powerful and His "Hot Wife" Lana Flexible During a Promo on AEW Dynamite
Published 06/27/2021, 9:21 AM EDT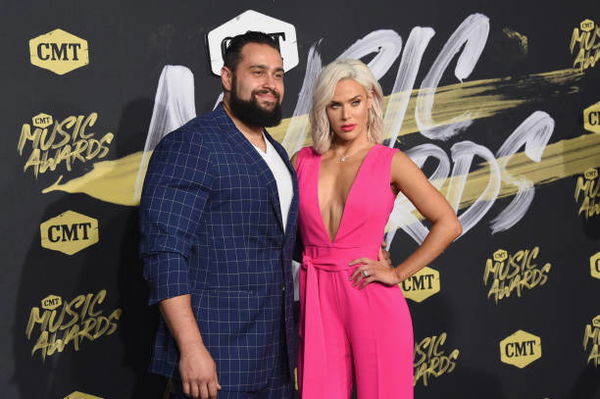 AEW's Miro cut a promo on Brian Pillman Jr on the latest episode of Dynamite and explained to him why it wasn't a good idea to cross paths with the 'Beast from Bulgaria.' However, before everything, he wanted to talk about his wife, Lana.
ADVERTISEMENT
Article continues below this ad
Apart from warning Brain Pillman Jr., Miro thanked God for his blessings and ensured to mention his wife, former WWE Superstar Lana, too.
"Thank God for keep making me powerful and my hot wife flexible."
ADVERTISEMENT
Article continues below this ad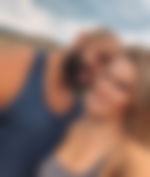 Apart from that, he wanted Brian to be aware of what's coming his way upcoming Wednesday.
"People who trying to prevent me from helping the woman in need, people who trying to attack me for no reason, people like Brian Pillman Jr. Brian, you may be ranked number one in the tag team division but you are about to find out that standing between The Righteous Man and his path is like standing between the cliver and its meat. You, you did not respect your champion and we are going to have to talk about that next Wednesday on Dynamite 101. You are going to find out why I'm The Redeemer."
I would've never known how good Miro's promos could be based on what he was doing before he came to AEW. Ever since he went solo he's been one of the best parts of Dynamite every week. You love to see it. #AEWDynamite pic.twitter.com/hg2f3oKUSd

— EliteAEW®️ (@EIiteAEW) June 27, 2021
Brian Pillman Jr. wants to take over the championship from Miro
Pillman had claimed that he is not afraid of the TNT Champion. In fact, he is ready to fight the champion for his friends and himself. He wants to end the era of Miro being the big bad bully of AEW.
Pillman Jr. has hyped the upcoming match with a solid promo. Moreover, his fight with Bear Bronson showed the AEW Universe what to expect from the match between Miro and him.
ADVERTISEMENT
Article continues below this ad
It is difficult to predict the winner in this situation. Both of them are capable wrestlers, and the storyline could proceed with the title changing hands.
However, if the audience responds to the storyline, AEW can keep the feud going on with Miro holding the TNT Championship title.
Several of Miro's fans from his time in WWE had moved their focus to AEW when he made his debut. Since then, not a lot of him was seen, and it was getting frustrating for the fans.
ADVERTISEMENT
Article continues below this ad
Finally, he got his break and became the TNT Champion. This put him on the radar once again.
Hopefully, AEW will utilize him to the fullest in the upcoming days.