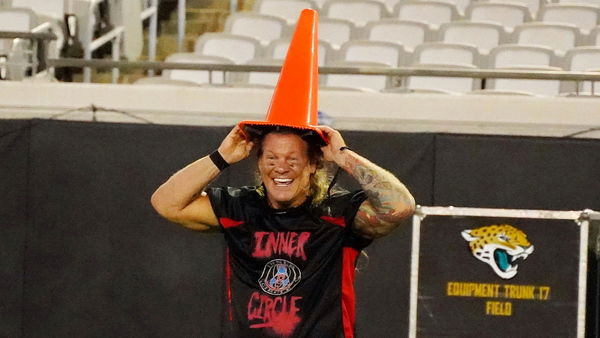 The Stadium Stampede at the AEW Double or Nothing pay-per-view was absolutely insane. The match saw Chris Jericho's Inner Circle face off against The Elite, in an empty football stadium. The entire bout could be described as utter pandemonium, but was definitely the biggest and most notable segment of Double or Nothing. However, eminent personalities in the pro-wrestling space have spoken out against the Stadium Stampede match. Chris Jericho recently responded to such criticism.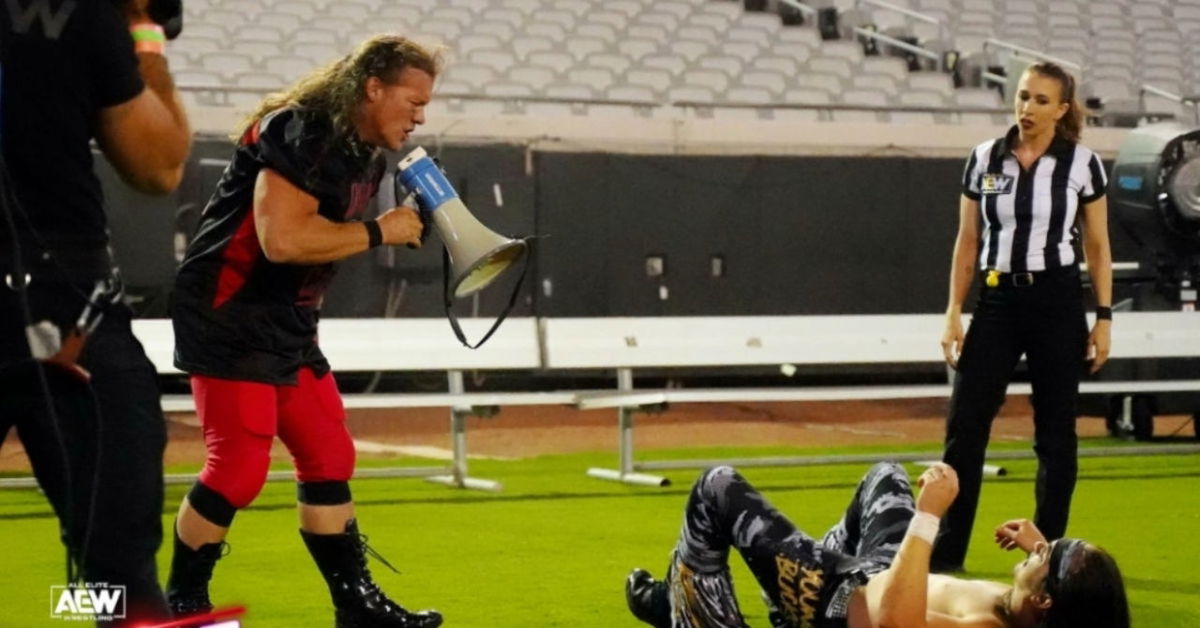 Chris Jericho fires back at critics
Jim Cornette, a former WWE executive wasn't a fan of the entire fiasco. He publicly proclaimed his distaste at the Stadium Stampede, which forced a response from Chris Jericho. Jericho went on the Busted Open podcast, and voiced his opinion on the naysayers.
"I'll tell you this right now, there's some people that are burying this match. Jim Cornette hated it. If you don't like this match, then you don't have a soul, because this was one of the most entertaining things that you can see."
Jericho recently shared his experience of filming the entire affair and gave us some insight into the process. All this shows that there were immense passion and hard work put into the match, which explains why Jericho may seem so defensive.
He admittedly loved the process of creating and filming the match and made it clear that those who didn't enjoy it didn't really understand wrestling. 
"We have everything in there. If you didn't like that, then you don't like wrestling. Because this is what the essence of wrestling is, which is entertainment, but all sides of the coin. And I was very proud of it, and like I said, one of my favorite things I've ever done."
 As a cherry on the cake, Jericho also brought up a gag he had done with Cornette in the past. This proves that Cornette may just be misguided about how he feels about the Stadium Stampede.
"And if you're talking about a Jim Cornette, he booked a segment where I put his face in a cake in 1994. This is the 2020 version of sticking somebody's face in a cake. This is the style of wrestling that I love."