'Just Play The Kid' – Pro Wrestling Icon Weighs In On Justin Fields Taking Over As QB1 For Chicago Bears
Published 10/09/2021, 7:30 AM EDT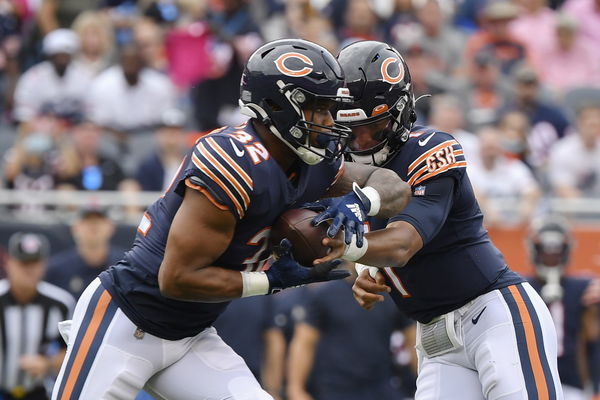 ---
---
Every wrestling fan in the world knows CM Punk. The former WWE, and now AEW superstar, is one of the most recognisable names in the world of sports. Aside from wrestling, Punk is passionate about a wide range of sports, and is a diehard fan of every franchise to emerge from Chicago. Given the drama surrounding Chicago Bears' quarterback situation involving Justin Fields, the pro wrestling icon threw in his two cents.
ADVERTISEMENT
Article continues below this ad
Pro wrestling icon weighs in on Justin Fields – Chicago Bears situation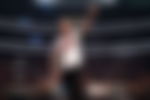 ADVERTISEMENT
Article continues below this ad
Appearing on the Rich Eisen Show, Punk gave a detailed explanation as to why Chicago Bears should've started Justin Fields a lot sooner, instead of waiting on him. The first-round pick didn't play a lot, and when he did, he disappointed. This led to Bears' head coach Matt Magy starting veteran quarterback Andy Dalton ahead of Fields.
But now, with Dalton absent due to an injury, Fields has stepped in. And, he will take on the QB1 role for the rest of the 2021 NFL season. On the Rich Eisen Show, Punk gave his take on the show situation.
"I think it's a little late, they should've done it originally," said Punk. "I think when you draft a guy like Justin Fields in the first round, I think we just gotta go all in, you know. You're never gonna be ready. But if you wait until you're ready, you're never gonna wind up playing. So just play the kid, let him get some experience. You know, build the team around him."
"I think we got more problems with our offensive line than who is our quarterback," concluded Punk. There's a level of honesty to Punk's answer about the Bears' situation. Given their current standing in the league, not only do they need a talent boost, but a morale boost as well. Can Justin Fields provide that, or does CM Punk have to cut a pipebomb to spark a change?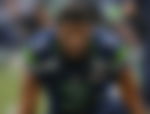 CM Punk claims Fields is the present, not the future
ADVERTISEMENT
Article continues below this ad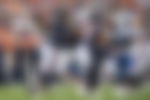 The secret to running a successful franchise is playing for the present, not the future. The unpredictability of the sport of football does not allow coaches, analysts and players to plan ahead with adequate resources. Punk implores the Bears to look at Justin Fields as their present, and build their team around him.
"I think they need to live in the present, and he is the present. You put him in there and see how he does. You can't live in the future of 'maybe he's going to get beat up'. See what happens; what if he doesn't? Like I said, if you wait until a guy's ready it's gonna cost you bad."
ADVERTISEMENT
Article continues below this ad
The Bears take on Las Vegas Raiders tomorrow at Allegiant Stadium, making it a tough test for the travelling squad. However, the real test is next weekend when they face Aaron Rodgers and Green Bay Packers at home. Will Justin Fields promotion be the spark they need, or will their problems persist? Stay tuned to find out more.