AEW Achieves Incredible Milestone, Hits Over 1 Million Viewers in Consecutive Weeks
Published 04/23/2021, 7:45 AM EDT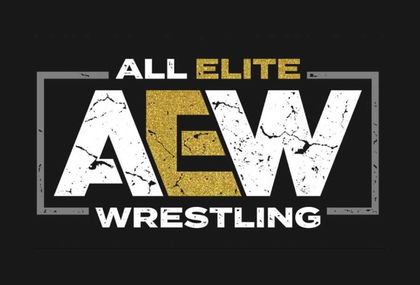 ---
---
AEW has reported another massive viewership this week. With this week's Dynamite segment, AEW marked an astounding 1.104 million viewership. The program hit the 1 million mark for the second consecutive week.
ADVERTISEMENT
Article continues below this ad
Consecutive viewerships over a million are certainly great news for the industry. WWE Insider Alex McCarthy took to Twitter to express his ecstasy with the numbers. "AEW – 1.1 million. Back-to-back millions is GREAT," he wrote.
AEW – 1.1 million.

Back-to-back millions is GREAT.

— Alex McCarthy (@AlexM_talkSPORT) April 22, 2021
ADVERTISEMENT
Article continues below this ad
This is a back-to-back 1 million mark achievement, but there has been some reduction. The previous week recorded a whopping 1.219 million viewers. The 9.4% drop is significant, although the numbers are above the million mark.
Meanwhile, WWE saw considerable gains following Tuesday Night. This week's NXT drew over 841, 000 viewers on the USA Network. The viewership rose by 4.5% compared to last week. The previous week's NXT had managed 805,000.
AEW suffered a decline in its ratings
Wrestling Inc reported the decline in depth. AEW Dynamite suffered a crash this week, as far as statistics are concerned. Last week's show was ranked #2 in Cable Top 150 with 0.44 in the 18-49 key demographic. However, this week was #2 with the figures down by 15.9%. AEW managed a 0.37 rating in the same demographic.
This week, it managed to secure the 30 rank. It was ranked 26 the previous week. A four-place drop is not a cause of worry as of now, but AEW must pull up its socks to gain the viewership back.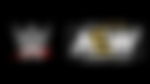 Earlier, Dynamite and NXT used to take place on the same day. This often used to result in a rivalry between the two companies, as they aimed for higher viewership. This 'Wednesday Night War' was reminiscent of WWE and WCW's Monday Night Wars back in the 90s.
The modern-day tussle, although friendly, used to divide wrestling fans in two. As both shows aired at the same time, fans had to watch any one of the shows. At the end of the day, both shows and fans were suffering.
ADVERTISEMENT
Article continues below this ad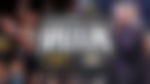 After WrestleMania 37, WWE pushed the NXT fixture to Tuesdays. This was beneficial for two reasons. First, the two wrestling entities don't have to compromise on viewership. Second, wrestling fans get the opportunity to watch both the shows and enjoy on two different days of the week.
Hopefully, the friendly rivalry will result in greater shows for both companies. Let us know your thoughts on the viewership records in the comments below.
ADVERTISEMENT
Article continues below this ad