AEW Superstar Mark Henry Reveals the Lesson He Learned From WWE Hall of Famer Andre the Giant
Published 07/04/2021, 9:32 AM EDT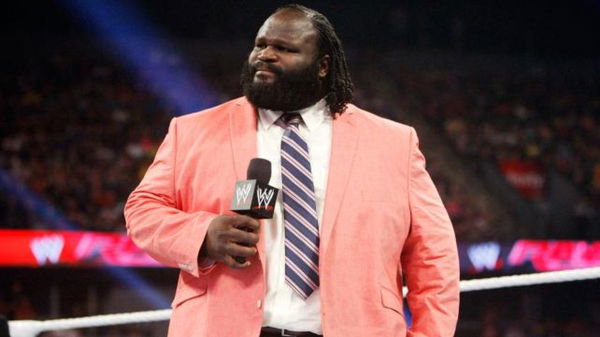 ---
---
WWE is building a museum out of the many memorabilia of WWE legends. Despite being an AEW superstar now, Mark Henry was also invited to the warehouse to donate some of his things.
ADVERTISEMENT
Article continues below this ad
In the latest WWE clip, the fans got an insight into WWE's Most Wanted Treasures. Mark Henry returns to Stamford, Connecticut. WWE archivist Ben Brown decided to show him some of the Andre the Giant artifacts.
'The World's Strongest Man' also donated his first-ever ring attire inspired by the Star-Spangled Banner of the United States. Then, in another clip, Henry spoke about what Andre's wrestling style taught him.
ADVERTISEMENT
Article continues below this ad
"Andre taught me that less is more," said he. "It's like if you see a lion jump out from behind the rock, and the guys fall down on their a**, and they are scooting backward away from the lion. The lion is not in a rush. That's the way I wrestle because of watching Andre."
After donating his ring gear, Henry said, "anyway possible that I could close to Andre's memorabilia I would be honored."
To this, Brown revealed Henry's friend and fellow AEW superstar Big Show also donated his Andre-inspired singlet to the archives.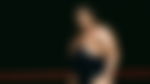 "Put me near Big Show too. Put me in the middle, put me in the end, I wanna be around my big guys," Henry replied excitedly. He then tried on Andre's tuxedo, too.
Watch This Story–Superstars Who Defeated WWE Legend The Undertaker Clean as a Whistle
Andre the Giant inspired Mark Henry to become a pro wrestler
Before he became the strongest man in the world, Henry was the strongest kid in Austin, Texas. For his size and strength, he was bullied in his childhood.
When he was young, Andre had come to Beaumont Civic Center, Texas to wrestle in a house show. He was Henry's favorite wrestler growing up. Hence, Henry wanted to touch him.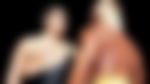 Unfortunately, due to the pressure from the crowd, young Henry tripped over the barricade and fell to the ground. There was no music back then. Andre was walking, and he saw Henry like that.
ADVERTISEMENT
Article continues below this ad
He picked him up and put him back on the other side of the barricade. He has said multiple times that this instance was the reason why he loved wrestling and eventually became a pro wrestler.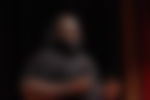 Mark Henry could not meet Andre after becoming a wrestler as the latter passed away in 1993. But undoubtedly, Andre the Giant paved the way for the bigger guys like Big Show and Mark Henry in pro wrestling.
ADVERTISEMENT
Article continues below this ad