How Old is AEW Wrestler Sting?
Published 12/23/2021, 9:30 AM EST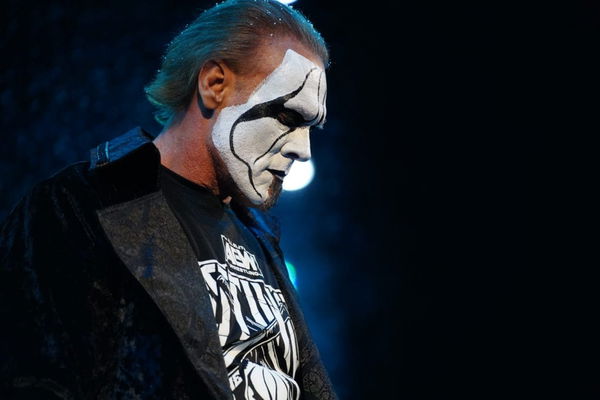 ---
---
Sting will go down as one of the greatest wrestlers to ever walk the surface of the earth. Debuting in the pro-wrestling industry in the 80s and still going strong in 2021, Sting has created a legacy for him.
ADVERTISEMENT
Article continues below this ad
Sting, real name Steve Borden currently wrestles for Tony Khan's AEW where he sides with young Darby Allin and occasionally joins the in-ring action with him.
However, the level of in-ring performances he still gives inside the squared circle after taking bumps over four decades is unreal. So, let's take a deep dive into Sting's age and his position on the AEW roster.
ADVERTISEMENT
Article continues below this ad
The former WCW champion debuted in AEW in December 2020 and the creative team immediately put him next to Darby Allin. Surprisingly, Sting is just more than a mentor for Allin, the duo has worked as a tag team on multiple occasions.
What age is Sting?
Born on March 20, 1959, in Omaha, Nebraska, Sting is 62 years old in the wrestling industry. Now many legends have come and gone right in front of Stinger's eyes.
Sting is a fourteen-time world champion, having competed in AEW, WCW, NWA, TNA, UWF, Mid South, and WWE. However, his WWE run in 2015 comes with a grain of salt as he was injured in his match against Seth Rollins and announced retirement before coming to AEW.
His current run in AEW looks bright as he still occasionally teams with Darby Allin. However, the fans still want to see the Stinger have one last marquee match before retiring from the sport.
Is Sting the oldest wrestler on the AEW roster?
Working in AEW at the age of 62 makes him the oldest superstar on the AEW roster, followed up by Billy Gunn who turned 58 this November.
However, Sting's age has certainly not stopped him from doing anything dangerous inside the ring. Earlier this year, Sting and Allin took part in a street fight against Brian Cage and Ricky Starks.
ADVERTISEMENT
Article continues below this ad
After the match, WWE Hall of Famer discussed his Street Fight with Bleacher Report, where he confessed that he had some ring rust going into the match. It was a cinematic match which Sting really enjoyed and confessed that AEW president Tony Khan asked him if he was comfortable before the match,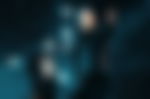 ADVERTISEMENT
Article continues below this ad
"After five-and-a-half years of not being in a ring, there was some rust on me, for sure, especially with guys in the ring like Darby, Ricky Starks and Brian Cage. These guys are incredible. Tony Khan asked me if I wanted a ring sent to my house and thankfully, I have a barn that is insulated with climate control."
Competing at the age of 62, Sting has surely outlasted his peers in terms of in-ring presence. And it looks like the former WCW champion will have one more match before retiring for good.