Miro Claims That AEW Doesn't Need Brock Lesnar
Published 10/29/2020, 8:41 AM EDT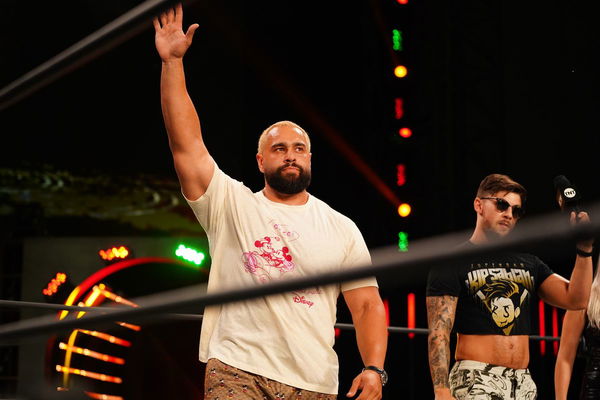 Brock Lesnar's WWE contract expired in September 2020. The 'Beast Incarnate' has been off screens since WrestleMania and is now officially a free agent.
ADVERTISEMENT
Article continues below this ad
Being a free agent in the wrestling business almost always leads to speculation and rumours. One of these rumours was addressed by AEW's Miro in an interview with Inside the Ropes.
ADVERTISEMENT
Article continues below this ad
AEW does not need Brock Lesnar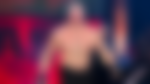 In the interview, Miro was asked whether he would like to see Brock Lesnar in AEW. He said, "Brock is great, wherever he goes he is an entity. He is his own show, he can have his own show if he wants. But, do I think we will benefit from him, of course. Do we need him? Absolutely not."
Miro's words do make sense. Brock Lesnar is the biggest draw in North American professional wrestling. He is one of the most decorated athletes in the world, and has completed in Japan too.
His UFC career was quite a success, although his career in football quickly derailed due to diverticulitis.
AEW acquiring Brock Lesnar will hugely benefit the promotion due to his genuine star-making power. Any person stepping into the ring with Lesnar is instantly elevated due to his aura.
Taking the fight to Lesnar is no small feat and only a handful of people have achieved it. While some were buried, like Ricochet, some flourished, like AJ Styles and Finn Balor.
Why doesn't AEW need Brock Lesnar?
ADVERTISEMENT
Article continues below this ad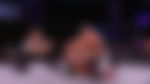 AEW may not need a wrestler like Brock Lesnar. With their current roster, they have been beating NXT in the Wednesday Night Wars consistently.
Acquiring Lesnar would get them to the levels of viewership WWE gets, but that is not AEW's goal. Their goal is to be an alternative to WWE, not competition. This makes them different from WWE's former rival promotion WCW.
ADVERTISEMENT
Article continues below this ad
Like Lesnar, Miro himself was a free agent. The former Rusev was released from the company after WrestleMania and was snapped up by AEW. He made his debut in September as Kip Sabian's best man and is currently teaming with him. His first rivalry in AEW will most likely be against the Best Friends.
Miro will also be a huge draw to AEW as Lesnar is to WWE. While there are no 'Rusev Day' chants at Daily's Place, his immense popularity will surely attract more viewers to the company. In the meantime, Brock Lesnar's future in wrestling seems very uncertain.