"They're Already Successful" – Mark Henry Trashes the "Haters" of AEW for Hiring Former WWE Superstars
Published 06/15/2021, 8:30 AM EDT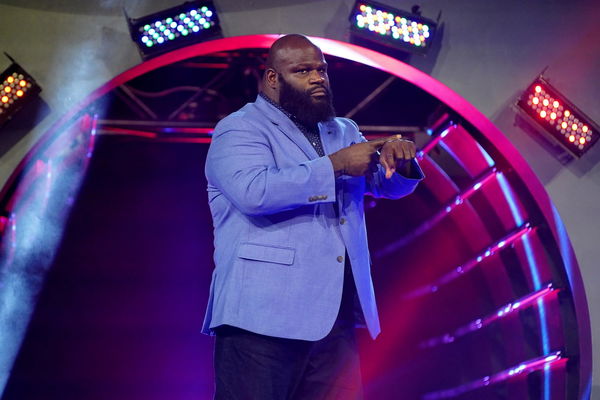 ---
---
In the recent few months, the fans have witnessed a literal shift when many prominent WWE superstars, legends, and Hall of Famers went to AEW. The latter company's latest recruit, WWE Hall of Famer Mark Henry clarified some things.
ADVERTISEMENT
Article continues below this ad
One of the 'complaints' that is making the rounds is that, instead of building their own stars, AEW is bringing superstars from WWE constantly. Some even theorized that AEW will put the veterans forward instead of AEW youngsters.
On Busted Open Radios, Mark Henry straight-up called the haters "morons." He explained this occurrence is normal in new companies as they need to bring some experienced people. It happens in every corporate company or start-up and AEW is no different.
ADVERTISEMENT
Article continues below this ad
"So you haters out there, think about that little message today," Henry said. "You know what? AEW is not broken. If it's not broken, don't fix it. They're successful already. What our job is now, and I say our because now I work for them, is to fine-tune."
"They're successful already. They have winners, Kenny Omega, The Bucks, Cody, Sammy Guevara. I'll go so far as to say, you know who the kids like? They like Jungle Boy. They like Fuego. People that are not super on top, Fuego is not super on top, but the kids love him."
Watch this story: Must-See Moments from NXT Takeover: In Your House 2021
Mark Henry has some brilliant strategies for AEW
The 'World's Strongest Man' has made some observations when he came to AEW. He knows AEW is "heavily supported by the kids, the young people, the demo that's in the '20s," yet he knows AEW needs to cater to adults as well.
"You make people care. Adults have to care. They want to see people doing work in the communities that they live in, and that's where I want to go. I'm trying to get everybody," he said. The idea is to infiltrate the adult community through various aspects associated with sports entertainment, like clubs, charity, and more.
ADVERTISEMENT
Article continues below this ad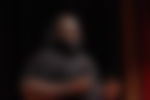 AEW won't be changing its ways but they are going to "fine-tune" it. "In our business, we have this mentality of, 'I'm your boss. You're going to do what I tell you to do.' That's not my philosophy, none whatsoever. So haters, start tuning in to AEW and I'm going to show you something," Henry concluded.
Let us know your thoughts in the comments below.
ADVERTISEMENT
Article continues below this ad