After Being Targeted by Cups & Bottles, Neymar Scores a Late Winner Yet Again
Published 09/23/2019, 6:32 AM EDT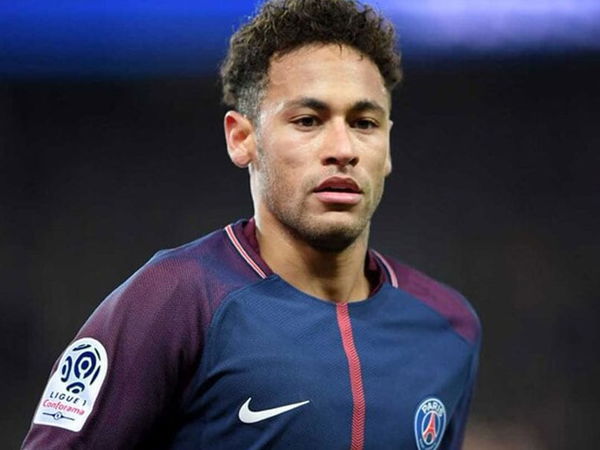 ---
---
After a pre-season of news around Neymar being unsettled at PSG, Neymar is just making back into the team. But with the kind of pre-season that went by, how man fans still want him? Perhaps his world class abilities is still keeping him there and giving him matches to play. Only the other week, in what was his first league appearance, he was booed & whistled, and was subjected to everything that was far from a supportive cheer. Yet, he managed to salvage a win for the team with a goal in the dying embers of the game against Racing Strasbourg.
ADVERTISEMENT
Article continues below this ad
A week later, he once again was given a similar reception from the crown. In fact, this time the crown went a step further. Bottles and cups were thrown at Neymar when he went to take a corner for his side. But once again, he managed to win the game for his team in the late moments, when he was somehow found space in the box to receive a pass from Angel Di Maria and put it into the net.
ADVERTISEMENT
Article continues below this ad
The 88th minute effort from the Brazilian was the only goal in the match, taking PSG to 15 points after six games in Ligue 1.
For all the Neymar doubters, PSG manager Thomas Tuchel clarified that he was "100%"  with PSG
ADVERTISEMENT
Article continues below this ad
"He is 100% with us. He is 100% in the squad — he laughs and jokes and is reliable," Tuchel was quoted as saying after the match. "He is totally there with his teammates. That is normal, as well as necessary. He is a very sensitive guy."
"This is only his third match in four months. He will gain in physical capacity with the matches and this will help him. Ney is always decisive, he is always creative and he looks ahead."
Although Neymar saved the team from dropping points on two consecutive occasions, the PSG manager was of the feeling that he was still not at his best and "can do better."
ADVERTISEMENT
Article continues below this ad
"Neymar can do better," he said. "It's the second or third game in four months for him. He's not at 100 per cent capacity."
"He is not at his limit. He can do better, he will do better. He's going to get to his best level, with matches and decisive goals like that, it's going to help him."