After Bethesda Acquisition, Microsoft Aims to Buff Presence In Japan With Xbox Launch in the Offing
Published 11/08/2020, 5:45 AM EST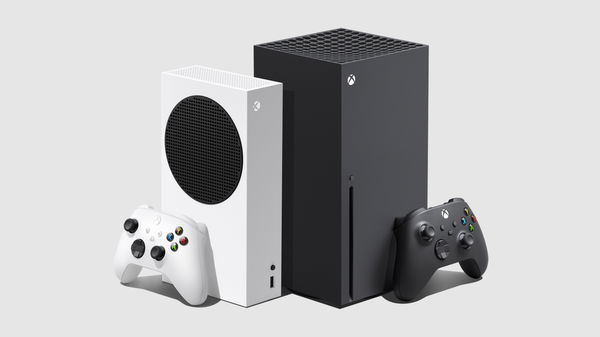 ---
---
The launch of Microsoft's Xbox Series X and Series S is just a couple of days away. Players from around the world can access the new console, as Microsoft has opted for a worldwide release for the first time. The PlayStation, however, will roll out in select countries on November 12 and a week after for the rest of the world.
ADVERTISEMENT
Article continues below this ad
This gives Microsoft a chance to perhaps create a niche for itself even before PS5 establishes its presence in the market.
Recent reports suggest another intriguing piece of news. Microsoft has reportedly contacted several Japanese developers to expand its horizon in one of Asia's biggest video game markets. Several developers, both big and small, have reported that Microsoft contacted them, but nothing has materialized yet.
ADVERTISEMENT
Article continues below this ad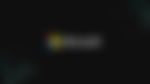 Microsoft is challenging Sony with a new strategy accompanying the Xbox
Several devs have reported that Microsoft approached them about buying their businesses. There is no update on how these discussions have gone, but current events suggest that Microsoft is doing its best to make a dent in the console battle.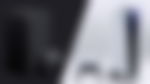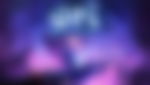 This is what Jeremy Hinton, head of Xbox operations in Asia, had to say, "Microsoft is always open to discussions with creators that are a good fit. Acquisitions are a possibility, but there are no announcements to share at this time."
It's not just about selling consoles anymore. With the acquisition of Bethesda, Microsoft has clarified that its intention is to market its Game Pass. The Bethesda acquisition has allowed Microsoft to add a list of magnificent titles to the Game Pass to entice more players to be a part of the Xbox ecosystem.
A range of developments point towards Microsoft's interest in the Japanese market
ADVERTISEMENT
Article continues below this ad
A number of other developments reiterate Microsoft's stance in the Japanese market. Xbox Series S/X will release in Japan at the same time as in the US, unlike its predecessors. The Xbox One sales in Japan took a massive hit primarily because the company released the console in Japan a year after it had released in the US.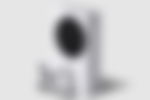 In addition, the size of the Xbox Series S makes it perfect for a Japanese household. The previous consoles were criticized because they were expensive and too large for Japanese living rooms.
ADVERTISEMENT
Article continues below this ad
Microsoft is trying its best to bring Japan into its fold. The previous few attempts have been unsuccessful. However, they seem to be on the right track this time around.
Will the US giant be able to pull this off? Stay tuned to find out!
Trending Stories