After Fall Guys, Is Among Us Dying As Well?
Published 02/09/2021, 1:28 PM EST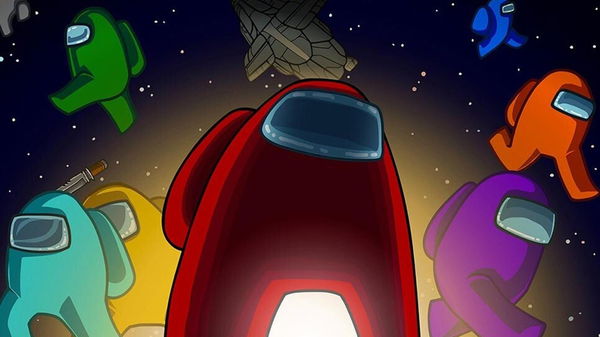 ---
---
People never would have expected that in a time where games are getting visually enhanced with the recent additions such as Ray Tracing and higher CPU speeds, the game with the most views on YouTube and Twitch would be a party game. But that's what Innersloth did with its Mafia inspired party game, Among Us.
ADVERTISEMENT
Article continues below this ad
The game received sudden fame after it got an enormous boost from Twitch streamers last year. In a year where most people couldn't meet because of the pandemic, the game gained a sudden rise in player base as 10 people could simultaneously play it. But as the pandemic fades away, the twilight period for the game is also fading away.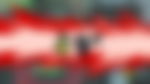 ADVERTISEMENT
Article continues below this ad
Among Us dropped huge numbers in player base
For the last 30 days, Steam had almost 35,000 concurrent players for Among Us, which is an enormous drop off from the 200,000 players in September 2020. The game has had a steady decline in numbers since November 2020. This month, the game saw its worst month since its sudden rise in September. This sudden drop off was last seen in another popular game, Fall Guys.
Fall Guys was another party game of minion like characters racing in an obstacle course. The game, inspired by real life TV shows such as Takeshi's Castle and Total Wipeout, was another tremendous hit of 2020. But soon, the game lost its popularity with no major new updates to the original game.
Both games had a niche for being played with a group, and the pandemic gave them that opportunity. Subsequently, the games also gained another boost after a lot of the streamers played it together. The game became popularized by streamers such as Pokimane, Disguised Toast, Corpse Husband, etc.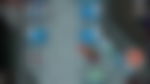 ADVERTISEMENT
Article continues below this ad
What's causing the slow spiral to death
As the world is moving back to normalcy, the game's viewership is dwindling. The game also lost its boost after streamers moved to the next big thing, which in this case is Rust, following the rise of OfflineTV. The game has lost its edge as no new major updates arrived for the game from its developers. Fans have been clamoring for huge chances, and the indie studio has been slow to churn out new updates.
Following the new updates to the game, which includes a new map, the game might gain a new spark. But it will be difficult for Innersloth to maintain it. The company is competing against the giants such as Epic Games and EA, and it looks like it is on its last leg, but it will be huge if they can pull back somehow.
ADVERTISEMENT
Article continues below this ad