After Half-Life: Alyx's Success, Valve Boss Gaben Claims New Games Are in Development
Published 01/21/2021, 12:07 PM EST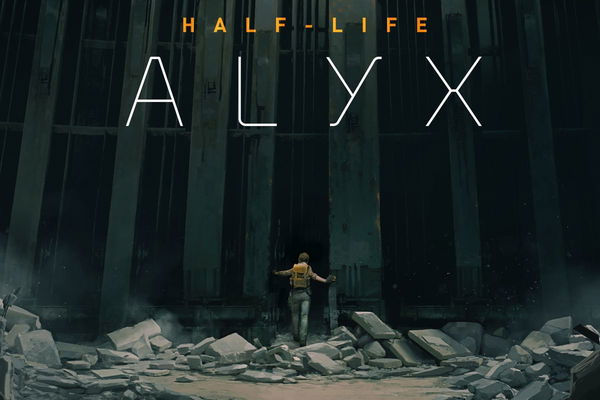 ---
---
Fans around the world have been eagerly waiting for an update on a new Valve game since Half-Life: Alyx hit the stores in 2020. Set between the events of Half-Life and Half-Life 2, the game was an astounding success.
ADVERTISEMENT
Article continues below this ad
In a recent interview with 1news, Gabe Newell talked about several topics ranging from Cyberpunk 2077, upcoming games, and a shift to New Zealand, among others. Even though the Valve President hasn't revealed much, yet again, there are certain claims that have gained the community's attention.
When asked about the sequels of Portal and Half Life, Gaben did what he does best, and remained silent. He even boasted that he's maintained silence on questions related to Portal 3 and Half Life 3 for years, and will continue to do so until they become irrelevant. Furthermore, he is glad that the community could not get things out of proportion.
ADVERTISEMENT
Article continues below this ad
"I've successfully not spoken about those things for a long, long time. I hope to continue to not talk about them until they are moot questions." said Gaben. He further added," The nice thing is, by not answering these questions, I avoid the community coming up with equally difficult to answer questions." However, Gabe has finally confirmed that there are new Valve games that will be announced soon. Considering that Half-Life: Alyx had motivated the members of the company to develop more such games, these upcoming projects might belong to the single player genre.
"Yes, we definitely have games in development that we're gonna be announcing. Alyx was great to be back, doing single player games. That created a lot of momentum inside of the company to, you know, do more of that. "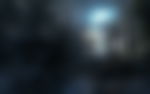 Gaben debunks rumors regarding Valve working on Citadel
Gabe Newell's unforthcoming approach had forced the community to leave no stone unturned to get its hands on some valuable information. This further led to the creation of several rumors that spread like wildfire. Back in 2019, one such rumor claimed that Valve is working on a new game with the code name 'Citadel'. When asked about the same, Gaben refrained from giving a straightforward answer.
ADVERTISEMENT
Article continues below this ad
He simply clarified that code names like Citadel change over time, and he is unaware of any current projects with this name.
"I don't know what 'Citadel' is — what is Citadel?" ADVERTISEMENT
Article continues below this ad
Hence, Valve fans can just sit back for now and wait for the company to announce its upcoming projects officially in the near future.