After Rambo, John McClane from Die Hard Might Arrive in Call of Duty Warzone
Published 05/09/2021, 6:40 AM EDT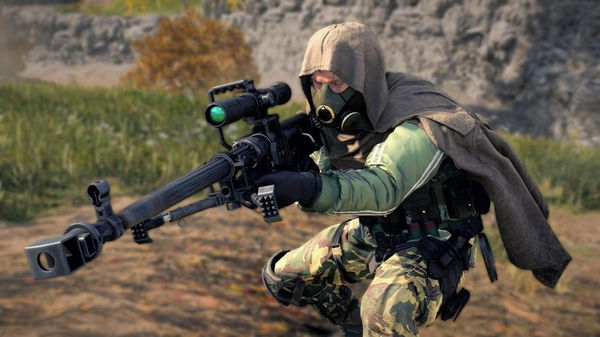 ---
---
Call of Duty Warzone released in 2020, and soon became one of the most played Battle Royale games in the world. Players fought each other on Verdansk for over a year, and recently faced a Zombie outbreak that led to a nuke event.
ADVERTISEMENT
Article continues below this ad
As a result, Verdansk has now returned to its 1984 form. It has fewer buildings, new POIs, and more open area than ever. To further enhance the 1980s vibe in Call of Duty Warzone, it seems like the developers will add operators from classic movies that best represent the era.
Recently, Warzone teased an operator named John who had 552 kills in just 5 games and 7 hours. These numbers were enough to excite the fans of John Rambo, who are now eagerly waiting for his bundle.
ADVERTISEMENT
Article continues below this ad
Amidst the anticipation for Rambo, Call of Duty has teased another operator from the popular movie franchise, Die Hard.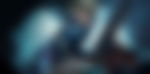 John McClane might save the day in Verdansk'84 in Call of Duty Warzone
In a recent tweet, Call of Duty talked about the Nakatomi Duct Cleaning:
Interestingly, John McClane saves a skyscraper owned by Nakatomi corporation by terrorists in the first Die Hard film. Furthermore, the N in Nakatomi's poster resembles the lighter used by the character. Hence, many believe that John McClane will soon arrive in Call of Duty Warzone as an operator.
Even though John McClane is yet to appear in Warzone, you can schedule an appointment here.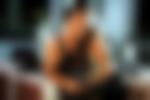 Fortnite has proved the importance of collaborations to other titles
Collaborations with franchises like Rambo and Die Hard might seem surprising to Warzone players. On the flip side, Fortnite's user-base is already used to such crossovers and skins. From Neymar Jr. to Iron Man, the wide range of skins and comsetic items in Epic Games' Battle Royale game is unmatched.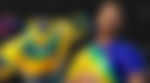 ADVERTISEMENT
Article continues below this ad
From the looks of it, Activision has now realized the importance of collaborations. Accordingly, it might introduce more operators like John Rambo and John McClane that suit the ongoing events in the game.
It is worth noting that Fortnite has also taken inspiration from Warzone on several occasions. Back in Chapter 2 Season 5, it brought the concept of gold bars and bounty, which clearly resembles Warzone's meta.
The fierce competition between Warzone and Fortnite to become the most popular Battle Royale game is a delight for the fans. Both Activision and Epic Games are learning from each other and significantly improving their games with every new season.
ADVERTISEMENT
Article continues below this ad