After Rust Server, xQc, Shroud, Sykkuno, Sodapoppin, and Other Streamers May Start a GTA RP Server
Published 02/02/2021, 8:54 AM EST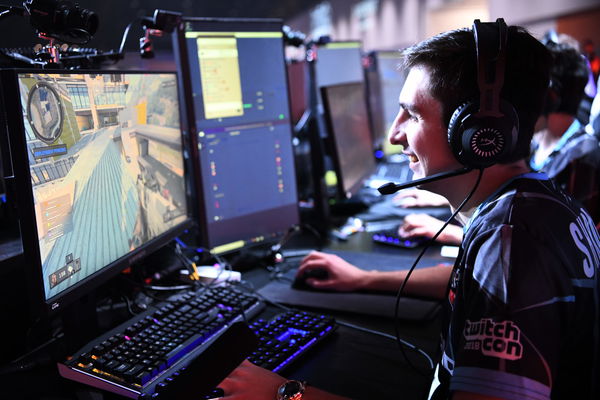 ---
---
The year 2020 saw an interesting trend throughout streaming platforms on the internet. With the quarantines and the lockdowns, people took to the internet to enjoy themselves with their friends. This also included popular streamers such as Shroud, xQc, Sykkuno, Corpse Husband, Pokimane, and many more.
ADVERTISEMENT
Article continues below this ad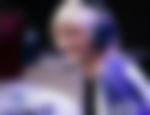 Many of them took over the internet as they began to stream Among Us and helped the game smash records. As 2020 came to an end, most of them switched over to another old survival game called Rust. Following OfflineTV's efforts, major streaming names came together to take Rust to the top.
ADVERTISEMENT
Article continues below this ad
2021 appears to follow a similar trend following a recent slip up by variety streamer xQc. Following the decline in the craze over Rust, the streamers are looking to face each other off in a new game. It appears that they have chosen GTA RP as their new poison.
ALSO READ: From Cyberpunk 2077 to GTA 5, Here Are the Top 10 Sellers on Steam for First Week in 2021
From Shroud to Sykkuno, xQc leaks the participants of a new GTA RP server
A clip from one of xQc's recent streams shows him reading out a list of streamers. The context behind this was that all of them are coming together on a GTA RP server.
ADVERTISEMENT
Article continues below this ad
Apart from xQc himself, the list contained other big names such as Shroud, Sykkuno, Ludwig, Sodapoppin, and Forsen. The list is much larger than this and is possibly bigger than OTV's Rust reboot as well. It would not only include the usual healthy competition between Mike and Félix but much more.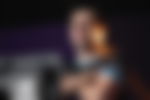 GTA RP is one of the most popular categories on YouTube and Twitch. While Rust was practically non-existent on streaming platforms, GTA already has an enormous fan base. Once these big names start streaming the game, not only will their fans join in on these streams, but also those with a liking for the roleplay mode of Rockstar's popular game.
ADVERTISEMENT
Article continues below this ad
The graphics and mechanics of GTA are also much more advanced than that of Rust. This could mean more immersive streams from the creators, and certainly a lot of friction between big names. It is definitely something to look forward to as the entertainment keeps building up.