Age of Empires IV Developers Finally Release a Gameplay Trailer Following 16-Year Wait
Published 04/12/2021, 9:08 AM EDT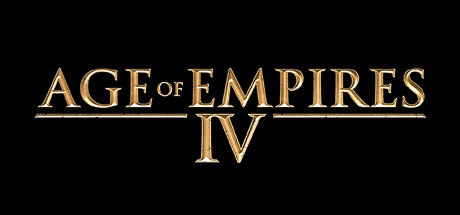 ---
---
Usually, sequels for popular franchises in various genres release within a few years. But for Age of Empires fans, the wait for a new game has now entered its 16th year!
ADVERTISEMENT
Article continues below this ad
Fans have been expecting to hear news about the series' latest iteration for countless months, but developer Relic Entertainment and World's Edge have only given small teases ever since the game was announced in 2017. But the wait is finally over as a new gameplay trailer reveals the game's new features and even a release window.
ADVERTISEMENT
Article continues below this ad
Age of Empires IV to release in Fall 2021
Recently, the developers showcased revealed a lot of new details about the different games from the franchise in a preview event. The event revealed some new DLCs for the definitive editions of Age of Empires 2 and 3. Along with that, they also released major new details from the series' latest sequel.
Age of Empires IV will release in Fall 2021 exciting fans all around the world. The launch date ended the misery of a lot of players who waited for almost 16 years to get a new game from the series.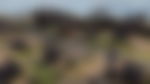 The gameplay trailer showcases new civilization
Fans of the series will recognize many of the series' popular civilizations like the Mongols, English and the Chinese. The latest to join the franchise is the Delhi Sultanate. The trailer showcases a lot of the Indian warfare from the Sultanate, which includes animals like Elephants.
Players also got to witness these various factions in different time periods like the Feudal Age, Imperial Age, and many more. Eight civilizations will be part of the game when it releases this Fall.
ADVERTISEMENT
Article continues below this ad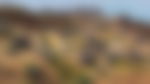 There will also be four different campaigns players can choose, one of them which was revealed in the trailer. Fans got a peek into the Norman campaign which will include characters like William the Conqueror and Harold Godwinson. Players will get to relive a major part of history in the campaigns with some of the greatest revolutionaries, monarchs and nomads.
The gameplay showcases a lot of features that come with a classic real-time strategy game. With new mechanics and detailed design for the various factions, fans will get to see a lot of variety. But the most important thing is that, after 16 years, fans can finally get their on a traditional Age of Empires game.
ADVERTISEMENT
Article continues below this ad