Agnieszka Radwanska Calls Madison Keys 'Boring' in Her Style of Play
Published 02/03/2020, 9:39 AM EST
By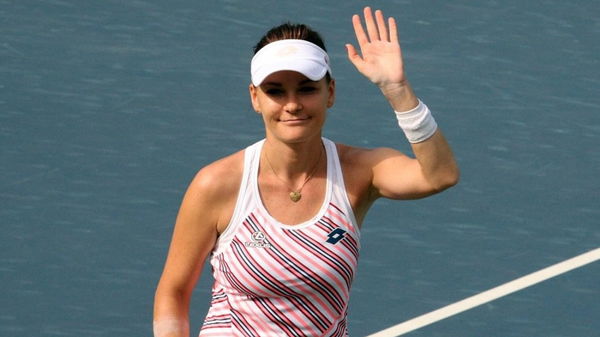 Agnieszka Radwanska retired from tennis in 2018 in a move that surprised many fans and players. She was recently in the news when she announced her pregnancy. This time around, it is a little on the controversial side.
ADVERTISEMENT
Article continues below this ad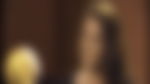 The former WTA player has made the news once again, this time for making some explosive comments regarding the different styles of play in tennis.
ADVERTISEMENT
Article continues below this ad
She was in no mood to pull her punches, as she named some players and labeled their style of play as 'boring.'
What Agnieszka Radwanska said
In a recent interview, Radwanska was in an indulging mood as she talked about the different styles of play in tennis. The former World No. 2 was known for her flexible style of play.
She had a variety of shots in her locker and was never afraid to mix things up with lobs and slices. Talking about women's tennis today, she had a few words of praise for some players.
"There's still a group of more technical players- Angie (Angelique Kerber), Barty, Bencic. They present versatile style. They can speed up, slow down, play combination tennis."
But she also had some choice words for others, like Madison Keys.
"Something is happening. It's worse for tennis when someone like Keys steps on the court. She can hit three aces in one game, but it's more boring with her."
Radwanska went on to make a similar observation about men's tennis. She made a comparison of the different styles we see when Novak Djokovic and Roger Federer face-off, as opposed to when John Isner and Sam Querrey face-off.
"Just like with men. it's a different thing to watch Djokovic vs Federer and Isner vs Querrey."
Different people different opinions
Radwanska's comments may seem hurtful towards certain players, but she is simply trying to highlight the entertainment value entailing the different styles in the sport.
In their defense, Keys, Isner, Querrey and others of similar ilk, are simply playing to their strengths. They are being as efficient as they possibly can when they step out on court.
ADVERTISEMENT
Article continues below this ad
All the while you cannot deny there are some players who offer a lot more entertainment than others.
Many old school fans often call Novak Djokovic and Rafael Nadal boring too because of their baseline games. They rue the transformation of the sport from serve and volleying to more of baseline hitting in recent times.
They wish to see more serve and volley combinations or simply more volleying in a tennis match.
ADVERTISEMENT
Article continues below this ad
But it doesn't mean they are boring for all fans.
Just like everyone else, Radwanska is entitled to her own opinion, and she has laid it out. To each their own.