AIFF signs agreeement with the football World Champions
Published 04/22/2015, 9:15 AM EDT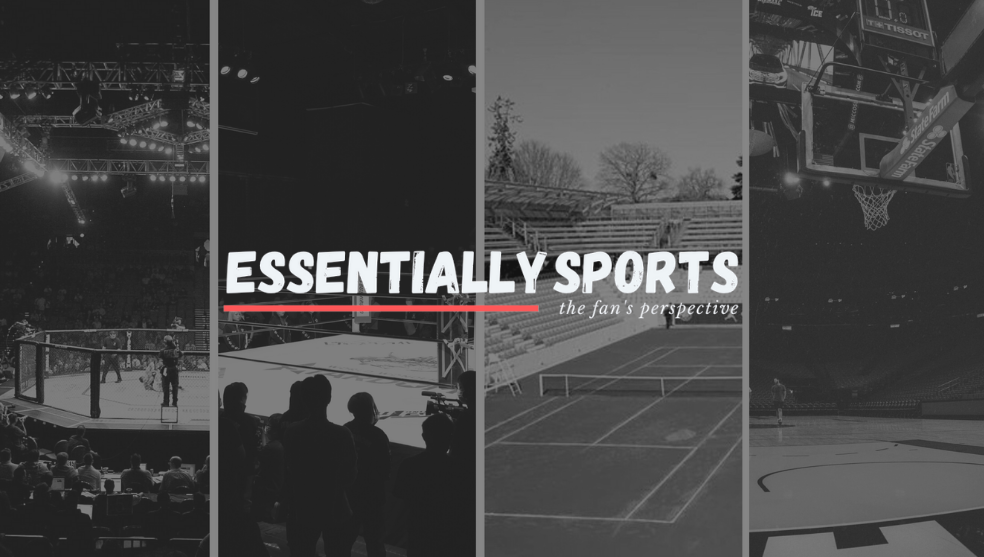 ---
---
AIFF has signed an agreement with German football to help India improve the footballing standards.
ADVERTISEMENT
Article continues below this ad
With this agreement, India now has two top teams who will help India grow and improve football in the form of Japan and Germany.
There is a lot to learn from these nations in all the aspects of football,especially Japan as they have grown football in the nation in recent decades and can prove to be perfect role model for non-footballing nations.
ADVERTISEMENT
Article continues below this ad
AIFF general secretary Mr.kaushal Das signed the agreement with German counterpart Mr.Markus Weidner director coaching education and international education.
The partnership aims at Technical collaboration with emphasizes on coach education, grassroots program and youth development.
Besides delegates from FIFA Indian football team coach Stephen Constantine technical director Scott O'Donell were present, also present was regional development officer for south and central Asia of FIFA Mr.Shaji Prabhakaran.
Mr.Weidner said that DFB was delighted to enter this 'agreement' with AIFF.
"We are delighted to enter this agreement with AIFF.the appointment of Mr.Nicholai Adam as head coach of under 17 Indian team which will take part in the Under 17
"World Cup 2017 is the first step in the cooperation,"Mr.wiedner said to AIFF website.
ADVERTISEMENT
Article continues below this ad
Mr.Days highlighted the significance of this agreement.
"Its an extreme honor to enter into this agreement with German football association.this partnership will usher in an overall technical development of Indian football," he said.
"Its always best to learn from the best, Germany are world champions and that they have been the most consistent team in world speaks about the approach to the game, Indian football will only grow from here."
ADVERTISEMENT
Article continues below this ad
This is an extremely significant agreement for Indian football, as India proceeds to the second round of world cup qualification.The future ahead for Indian football looks to be bright as the game is gaining popularity and mass attention among the youths. How this agreement benefits is to be seen in future but the early indications are positive.