The Ajax Way of Football
Published 09/02/2014, 2:45 AM EDT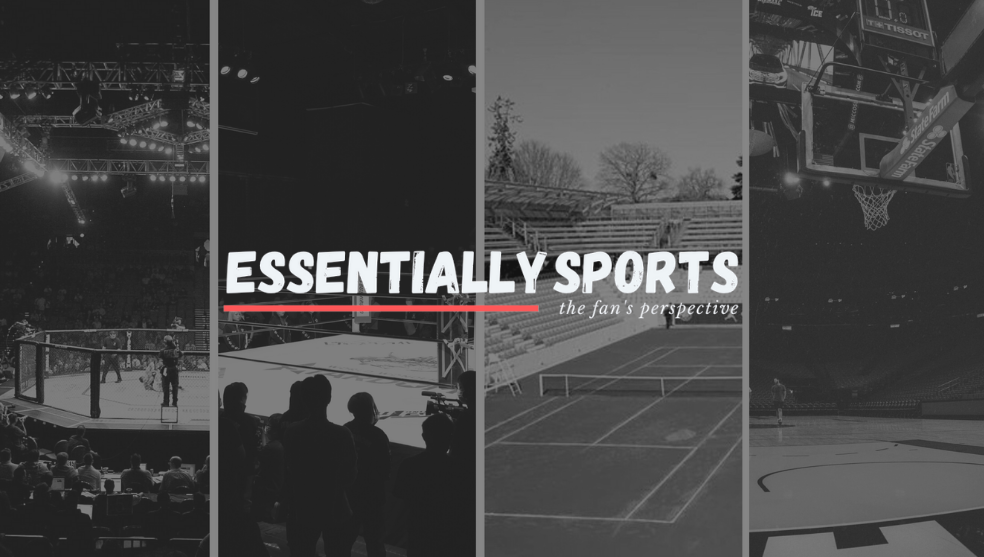 ---
---
Let me put down some names for you.
ADVERTISEMENT
Article continues below this ad
Johan Cryuff, Marco Van Basten, Frank Rijkaard, Dennis Bergkamp, Clarence Seedorf, Patrick Kluivert.
How would you connect all of them? Legends? Yes. But there's something more. If you still can't figure it out, add these players to the list too.
ADVERTISEMENT
Article continues below this ad
Wesley Sneijder, Robin Van Persie, Luis Suarez, Edwin Van Der Saar, Zlatan Ibrahimovic
If you still don't get it, I'll give it to you. All of these players started their path towards greatness from Eredivisie's premier team, Ajax. The 4 time European winners from Amsterdam, though past their prime, haven't stopped doing what they do best- Scout and train youngsters. Their academy is considered one of the best in the whole world and is next only to Barcelona's La Masia in terms of expenditure on their youth system. Considered as the tap of European football, providing drops of new talent to the ocean, amazingly the tap never runs dry.
Playing the tradition Oranje way of 'Total Football', the young players are taught the very same formations and tactics the senior team uses and trains for. The idea of a common philosophy which they follow ensures the complete freedom for the player to express himself, and to adjust into the team seamlessly. This also improves the chemistry between the players, ensuring a complete understanding of every other player in the team.
The team employees over 50 scouts just in the Netherlands and some 7-8 international scouts spread across Europe, searching for the right talent required for their team. Such has become the stature that they consider it shameful to not have bought at least one talent to their club every year.
ADVERTISEMENT
Article continues below this ad
They have a specific set of trials the player needs to undergo, called 'talentdagen' which is a test of quality. They have a policy of choosing skill over physicality in players, unlike most across Europe. It is a known fact that the team trains over 180 students in its youth academy, right from the 5 year old kids to 19 year olds, and claim to have trained at least 30% of all players in Eredivisie at some point of their life.
The scouts are told to search for players excelling in T.I.P.S (Technique, Insight, Personality and Speed). Within each of these are specific criterions and conditions they search for, and most importantly his growth rate. All of these players are given a score-sheet where all of their achievements are noted down. The team also plays a huge emphasis on the house rules of the players, ensuring nothing distracts them apart from football. Ajax strives to keep Football recognizable, attractive, offensive minded, creative, fast and with flair.
Their coaches are often players who have played in Ajax (preferably) or Eredivisie at the highest level and can pass on their experience, judgment and training methods which they have been trained with, so as to ensure top-notch quality. They are allowed only to train in the 4-3-3 formation (again, total football policy), keeping alive the Ajax tradition. The most talented players of the lot are often given a fixed first team place as early as 17-18, which in modern day terms is huge, considering the quality of the older and experienced players. Of course, Ajax itself doesn't expect their players to stay in their club forever, but till they are, they are utilized to their max potential. And most of the money earned by selling the player goes back into the training academy piggy bank, completing a circle.
ADVERTISEMENT
Article continues below this ad
Ajax though past their prime were a force to beckon. Right after winning Europe three times in the 1970's and once in 1995, they have only seen a downfall. A major reason would be the meagre income they earn from TV rights unlike the giants in EPL or La Liga. They often end up having to sell their players to make ends meet and ironically, 'the talent factory' ends up at a shabby place every European outing. Even though they know very well that they aren't in the best of their times monetarily, the belief in the system they so dearly love and the team they so clearly trust in will show, if not sooner.
Trending Stories