Alberto Contador: A Legacy That Will Be Debated
Published 08/18/2017, 6:45 AM EDT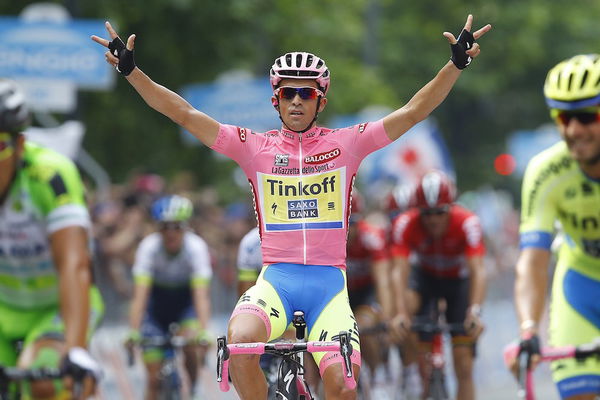 ---
---
So an era comes to an end.
ADVERTISEMENT
Article continues below this ad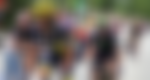 During the 21 Century, Spain has produced some amazing cyclists. Alberto Contador, Alejandro Valverde, Samuel Sanchez and Oscar Freire have been some of the most successful cyclists and team leaders in this era. In terms of achievement, Contador stands head and shoulders above his compatriots. With 7 grand tours to his name, he is 4th all-time in Grand tour victories. Contador is the only cyclist on the road today, who has won 2 grand tours in a calendar year having done so in 2008. Along with Bernaud Hinaut, he is the only rider to have won all 3 grand tours at least twice.
ADVERTISEMENT
Article continues below this ad
Icons of the sport retire. It is inevitable. His body has begun to tire. He is not able attack his main rivals of the Grand Tours with the same ferocity that he used to. He has been able to show flashes of brilliance on a stage, but would lose time in other stages. This year's Tour de France is a prime example as he finished 9. That was his lowest finish in a completed Grand Tour, after his debut in 2005. Crashes in some recent races like the 2016 Tour de France have not helped him. Yet he will finish this season strong. In terms of UCI World Tour points, he is 11 in 2017. His best results of the year were 2nd in stage races such as Paris-Nice, Tour of Basque County and Volta a Catalunya.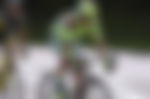 In a way to honor him, the organizers are allowing him to race with "1", normally reserved for the defending champion. Should he finish the race, he will end it in his hometown of Madrid. Contador has announced his post-racing career plans of launching a continental cycling team. This is a collaboration between his foundation and his current team, Trek Segafredo.
Yet, his career has not been without incident. He has been involved in the team doping allegations of Team Astana back in 2006. His biggest incident with Doping came in the aftermath of the 2010 Tour de France. When Clenbuterol was found in his urine sample on a rest day. It had been alleged as well he had been blood doping as well. After a lengthy battle, a decision on 6th February 2012 by the Court of Arbitration for Sport found him guilty of the accidental ingestion of Clenbuterol . Contador was handed a 2 year suspension of the sport, which started from the 2010 Tour de France, and ended in August 2012. All results from the 2010 Tour de France till date were void, including his wins at the 2010 Tour de France, 2011 Giro D'Italia.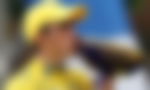 ADVERTISEMENT
Article continues below this ad
If this decision were not upheld, his then 9 Grand Tour victories would have put him 3 all-time in Grand Tour victories.
However, all said and done this incident did not stop him. He never won the Tour de France again, but after his suspension, he won 3 more Grand Tours. He has been a respected member of the cycling peleton. Some consider him second to just Eddy Merckx.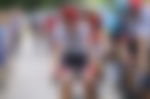 When he retires, regardless of the opinion based on his racing history, the cycling community will be different without him.
ADVERTISEMENT
Article continues below this ad