Alexander Zverev: "I Won Three Masters"
Published 08/23/2019, 1:02 PM EDT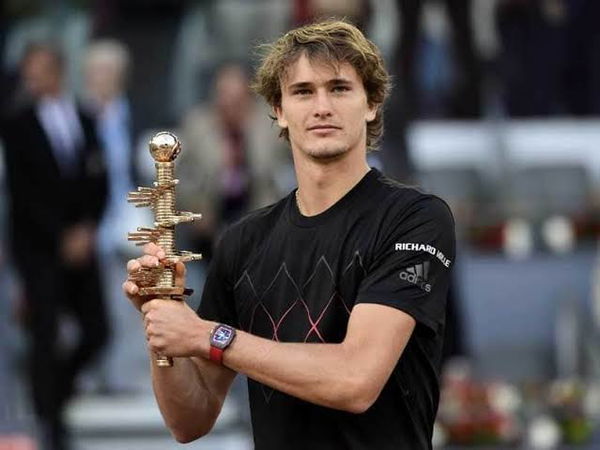 ---
---
The next-generation players are yet to make a breakthrough at the Grand Slam as the 'Big Three' are dominating the major tournaments, sharing the last 11 Grand Slam titles between them. Alexander Zverev in an interview suggested that the next-gen players have to win big titles in order to make a major breakthrough.
ADVERTISEMENT
Article continues below this ad
The 2018 ATP Finals champion, Alexander Zverev defines breakthrough as "raising trophies." The German feels that in order for the next-gen players to actually stay ahead of the 'Big Three', they have to start winning major tournaments instead of just climbing up the rankings.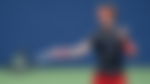 ADVERTISEMENT
Article continues below this ad
Alexander Zverev feels that winning the ATP World Tour Finals last year was a breakthrough for him and the youngsters have to win big tournaments to leap forward. He said, "I thought I did last year. We need to win big tournaments, I did it, I won three masters, I won the world tour finals. For me, that's a breakthrough."
Alexander Zverev also praised Stefanos Tsitsipas and Daniil Medvedev for reaching the top 10 but feels that they should win more titles instead of just reaching the finals and the semifinals.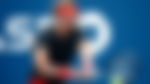 ADVERTISEMENT
Article continues below this ad
The 22-year-old continued, "Obviously, the other guys are doing well in the top 10, Tsitsipas is top 10, Medvedev is top 10. But for me, they have to win something, not make finals, not make semifinals but actually lift the trophy. That's different to me than just being the finals of a tournament."
The world No.6 expects that the major breakthrough for the young players can come at the US Open 2019, which his scheduled to start from August 26. However, the German feels that until they win a major title, the 'Big Three' are just better than them.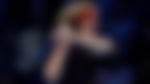 ADVERTISEMENT
Article continues below this ad
Zverev further added, "We'll see maybe that happens in the US Open or we'll see but until then the other guys are just better."