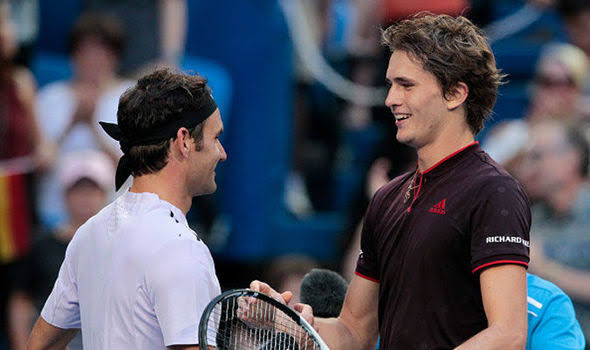 World No.7 Alexander Zverev made fun of his rival and friend Roger Federer about being lucky during the pandemic. The German joked that the suspension of the tennis tour due to the outspread of coronavirus will benefit Federer the most.
The coronavirus crisis has already wreaked havoc on the tennis calendar with the tour suspending until at least July 13th. Consequently, all the tennis associations decided to freeze the rankings until the season resumes.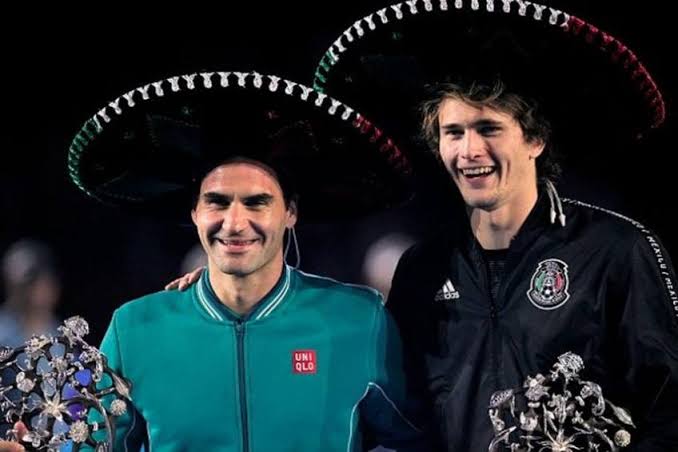 The freezing of rankings means that the players will not have to defend their points earned during the previous year as usual, but can keep them. Consequently, this will prevent the players who have had many points to defend from the last year from slipping in the world rankings without having any opportunity to defend them. It's debatable who will benefit from this with one exception – Roger Federer.
Alexander Zverev poked fun at Roger Federer for his luck
The 22-year-old Zverev has been comparatively more active on social media while practicing social distancing during the public crisis. He has been keeping himself and his fans entertained on the social networking sites.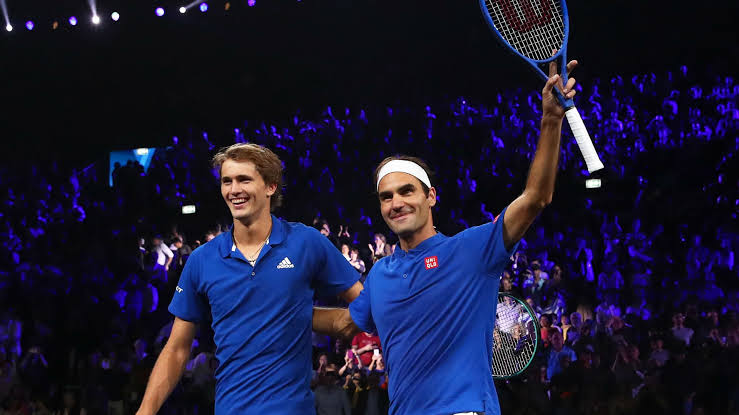 During his recent Instagram live session with German actor Oliver Pocher, Zverev made fun of the Swiss maestro.
The two mentioned how lucky Federer got with the rankings frozen and the cancellation of the tournaments. Moreover, Zverev texted the 20-time Grand Slam champion about it and jokingly asked him if he was happy about rankings being frozen. Apparently, the 38-year-old only replied with a smiley emoji. It is difficult to predict if Federer liked the joke or not. However, we hope he did not take it seriously.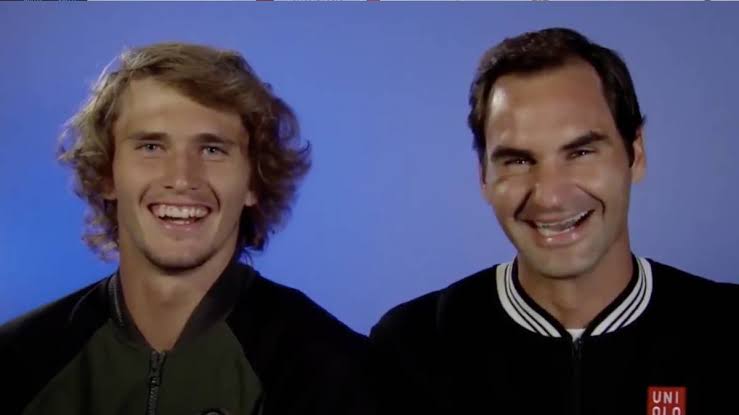 Also Read: Fans Troll Alexander Zverev with Funny Graphics on Instagram
The Basel native has been dealing with problems in his knees and was sidelined from the tour till June anyway. Henceforth, he would have dropped 2,680 points that he earned in the previous year during this period. Consequently, Federer would have slipped in the world rankings – out of the top five. However, he now remains fourth with 6,630 points.
It can be said that the suspension of the tour has certainly benefited Federer but from the other perspective it is a huge loss for the sport as a whole.
Varun Khanna
MBA tech grad.| Sports enthusiast| Writer by passion